Huawei announced the 24-core Qingyun W510 desktop computer
2020-12-28
&nbsp &nbsp

&nbsp &nbsp
Follow @huaweinewos
Tweet to @huaweinewos
Announced that Huawei is offering Matestation desktop computers equipped with AMD processors for consumers. There is Huawei's own processor Kunpeng 920 and HiSilicon's self-developed standalone display, a new Qingyun W510 desktop computer for government and corporate users.
Qingyun W510 desktop computer features:
There are 24 Taishan v110 cores based on Kunpeng 920-3211K processor, 7nm processor Armv8.2. There is 512 GB SSD and 8 GB DDR4 memory. It has AMD 1GB discrete graphics and HiSilicon 1GB independent display option, 7 x USB Type-A, 1 x USB Type-C, 3.5mm headphone jack, ethernet capability and 23.8 inch Full HD monitor.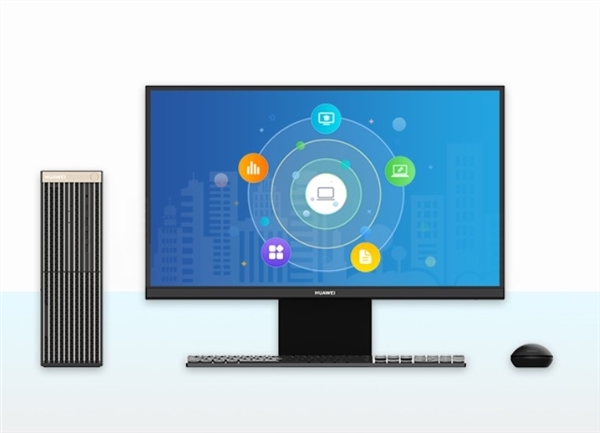 OS:
Qingyun W510 works with Deepin OS operating system and Windows Operating system cannot be installed due to the processor it uses.