Free watch face events begin for Huawei and Glory watches
2021-11-10
&nbsp &nbsp

&nbsp &nbsp
Follow @huaweinewos
Tweet to @huaweinewos
In Huawei smart wearable watch series, the free watch face event is starting. According to the news we received, the channel of the event is on Huawei Sports Health and to participate: Enter the "Huawei Sports Health App -> Device Page -> Dial Market" section.
There are two methods to take advantage of the effectiveness.
Method 1: Face Market -> Free Wellbeing Center icon-> Download and install-> Open downloaded app-> Get coupon-> Click back for any paid watch face-> Click to pay-> Coupon discount.
Method 2: Watch face market-> click on any paid watch face-> free download-> download and install-> open downloaded app-> claim usage coupon-> go back to click on any paid watch face-> pay and pay-> coupon discount.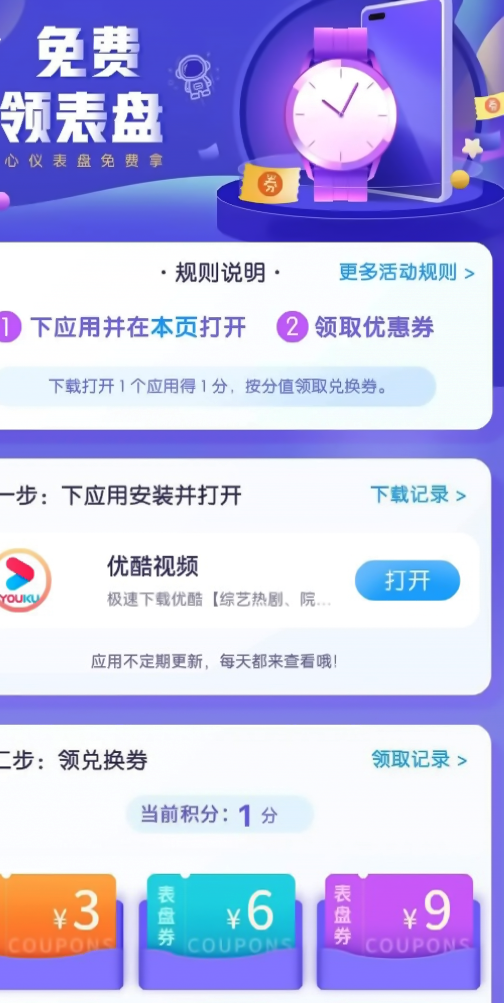 Important Info : This event only supports Huawei and Honor watches and bracelets. The event has not started yet, but it will start very soon.