Huawei Darren Smart Table Lamp 2i features and price
2020-12-22
&nbsp &nbsp

&nbsp &nbsp
Follow @huaweinewos
Tweet to @huaweinewos
Huawei Smart Selection has released the Darren Smart Table Lamp 2i A level smart table lamp. Huawei Smart Selection and Jiangsu Dalun Electronics Co., Ltd. jointly developed by.
A table lamp with a stylish design and other smart features costs 99 yuan ($ 15). The smart lamp features national A-level lighting, intelligent stepless dimming, one-button night light wake up. Voice control of the desk lamp can be done through Huawei's smart display.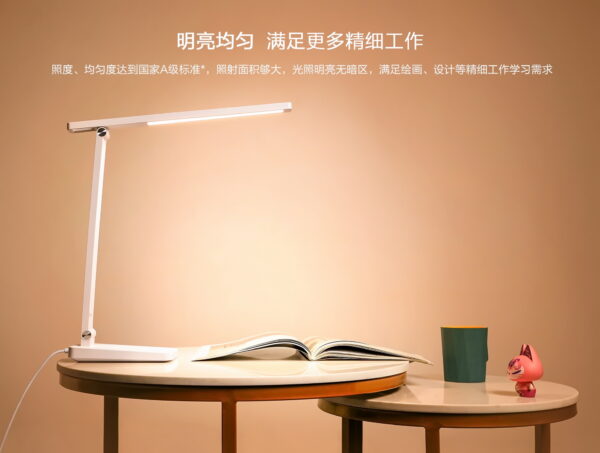 The innovative side-emitting technology incorporates uniform, soft light and provides the user with direct light source, wide exposure to light, wide field of vision, and is not dazzling, not harmful to the eyes when looking at dark areas, color cycle. It effectively relieves dry eyes, high color saturation.
Huawei Smart Select Darren Smart Table Lamp 2i achieves Ra95's high color rendering index. The color temperature is controlled at 4000K, reducing the blue light to RG0 non-blue light hazard level.
It also has a night light feature. A freestanding night light switched on with a soft warm yellow light, the light is light, comfortable and unobtrusive.
Huawei Smart Select Darren Smart Table Lamp 2i can achieve three levels of dark, medium and bright settings on the touch panel, as well as 1-100% by sliding the brightness bar through the Huawei HiLink app.
You can check vmall page to buy