Huawei Harmony OS 2.1 will be released soon
2021-08-24
0
By
Huawei
&nbsp &nbsp

&nbsp &nbsp
Follow @huaweinewos
Tweet to @huaweinewos
Huawei has started working on the Harmony OS 2.1 update. The new version Harmony OS 2.1 has gone through the certification process in China along with the P50. Huawei P50 with Snapdragon 888 4G processor will be released in September.
According to the TENAA certification body, the Huawei P50 will debut with the new model HarmonyOS 2.1. So we will see how the latest version of Huawei's own operating system performs on a Snapdragon processor.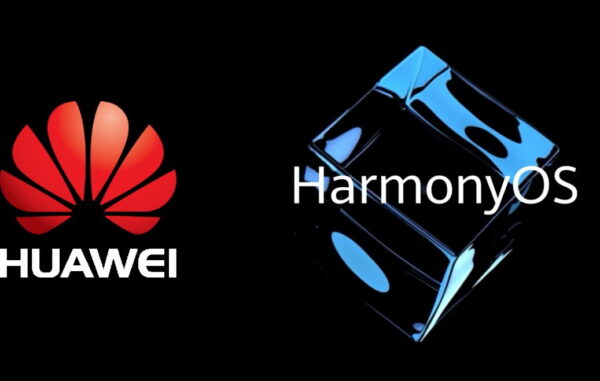 While the Harmony OS 2.1 version was revealed with the P50 series last month, the company mentioned some developments that will be included in the new system update. According to Huawei, they improve the overall user experience compared to the previous version. However, many features that it will bring with it are still unknown.