Huawei Kids Watch 3x
2019-12-02
&nbsp &nbsp

&nbsp &nbsp
Follow @huaweinewos
Tweet to @huaweinewos
One of the unknown watches in Huawei is Huawei Children's Watches. Today we tell you about the Huawei Kids Watch 3X.
Three-dimensional style and stylish appearance, nice-looking model is designed for children. 7H high hardness glass crystal color screen, easy to read and durable nano level AF anti-pollution coating.
High quality material strap, stronger tension reduction, return slot, comfortable strap.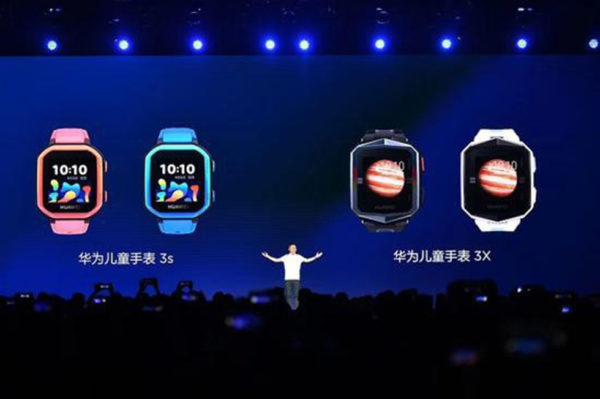 Huawei has developed an intelligent network selection algorithm to communicate with more stable and lower power consumption.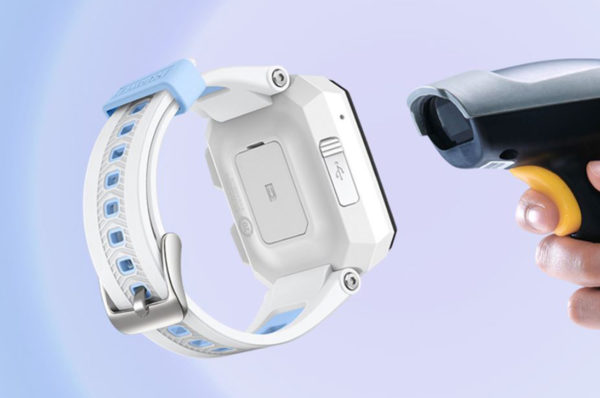 High-quality sound and efficient communication: High-performance speakers, ergonomic design, easier to hear by reducing ambient noise.
Bluetooth headset support and high precision digital microphone, professional audio algorithm.
A-GPS, accelerometer assisted positioning, SOS camera assisted positioning, positioning algorithm for you always optimizes the results of your child's position intelligently.
Supports 24/7 security zone and history footprint recording.
Live Video Sharing, High Definition audio and Photo capture
Learning Assistant
Smart audio assistant
Payment system setup
The German TÜV SÜD received an all-in-one wearable safety certificate. Cyber ​​security check.
Huawei Kids Watch passed 3x endurance test; Touch test, water test, drop test, key switch test, stress test
But the bad news is that the Huawei Kids Watch 3X is only sold in China. We hope that Huawei will soon produce Huawei Kids Watch 3X in other countries.