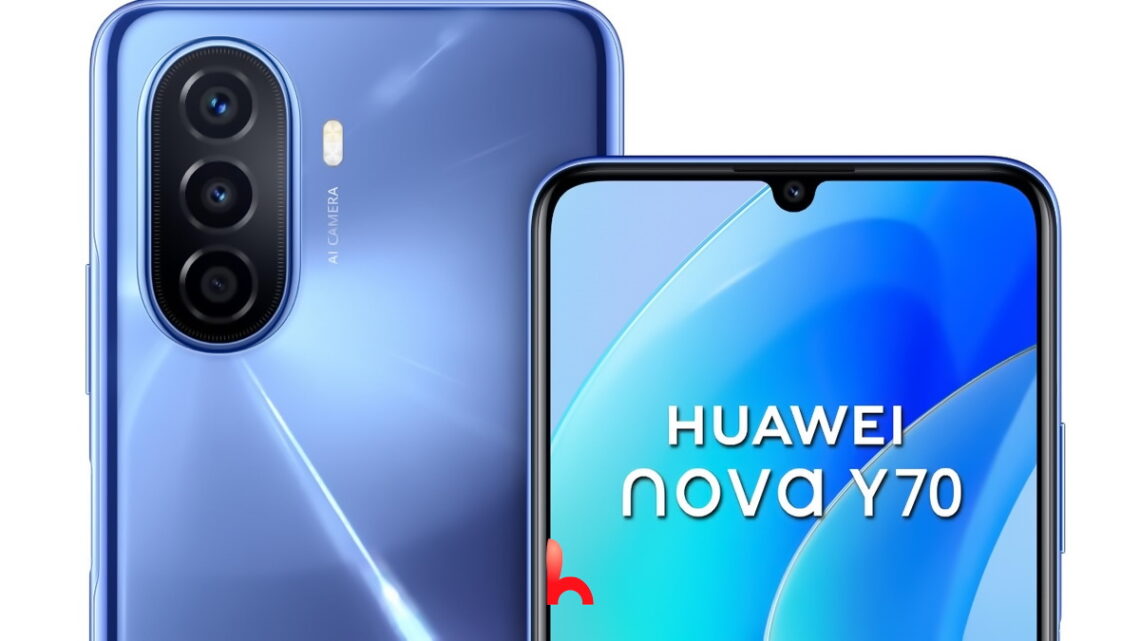 Italy: Huawei Nova Y70 goes on sale in Italy
2022-12-05
&nbsp &nbsp

&nbsp &nbsp
Follow @huaweinewos
Tweet to @huaweinewos
Huawei Nova Y70 enters the Italian market, let's take a brief look at the Nova Y70 technical features and functions. Previously, the Mate 50 series was offered to the Italian market. The Nova Y70 is currently on the Italian market with a suggested list price of 229.90 euros. The 6000mAh high-capacity battery is one of the nice features.
Heavy phone users will no longer need to carry chargers with them. There's a 22.5W SuperCharge charge that charges it really fast in about ten minutes. It has AI Smart Power technology that allows the smartphone to save battery percentage and therefore optimize consumption. Added to this is a 13-layer charge protection and an electrochemical solution that guarantees the safety of the charge. If you set Low Battery mode (i.e. at 5% percent), you can get a good battery life of up to 12 hours.
Its screen is 6.75 inches diagonal and 90.26% screen-to-body ratio. It finds 3 sensors, 48 megapixels respectively, for the main sensor with 5 and 2 megapixels added on the back. The Huawei Nova Y70 is available in two colors, Crystal Blue and Midnight Black, respectively.
Also, until January 15, 2023, all Huawei customers have the option to activate Extra Care, extend the battery warranty to only 24.90 Euros, and place a film on the screen to prevent shocks and accidents.