"Mate back to the moon" Mate 50 will unveil black tech on December 21
2022-12-19
&nbsp &nbsp

&nbsp &nbsp
Follow @huaweinewos
Tweet to @huaweinewos
Huawei has officially released a trailer themed "Mate back to the moon" and announced that the Huawei Mate50 series will meet you on the Moon on December 21 at 9:00 am. "Mate Returning to the Moon," which appears to be a moon-themed movie shot by Huawei's Mate 50 series.
The overall style of the trailer is based on Shen Teng's movie "Lonely Walking on the Moon" and finally announces that "heavy black tech will come again". Simply put, the story in the movie took place on Xiao Ma's last working day on the moon. There seemed to be a series of accidents. The astronauts finally got away with the Huawei Mate 50. Although the story is old-fashioned, I believe there will be some surprises.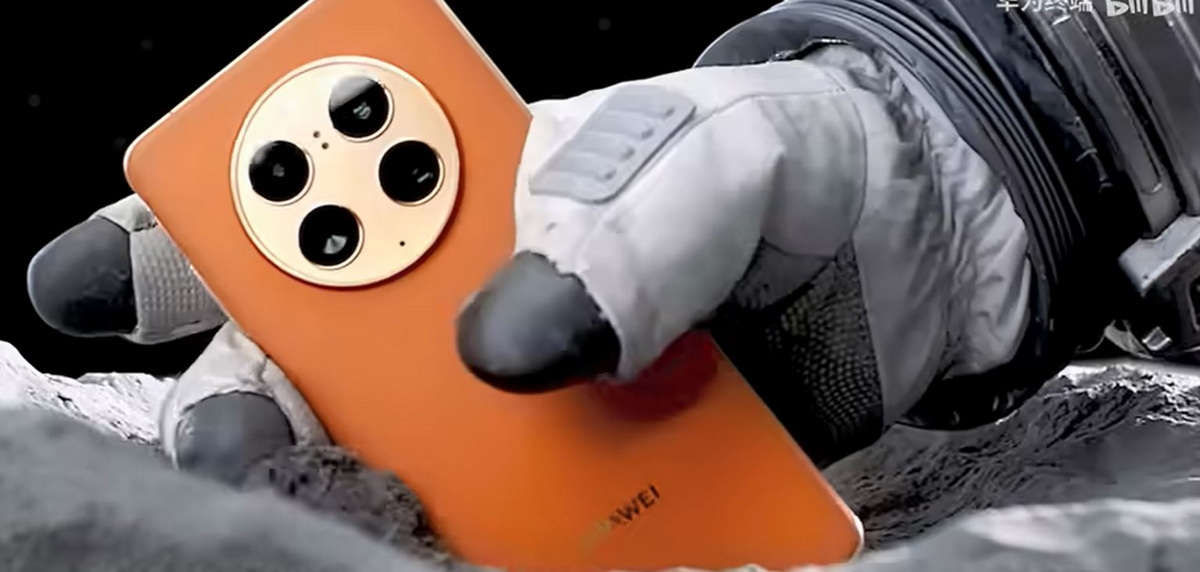 What kind of blockbuster technology Huawei has to introduce in "Moon" and IT Home will bring you more follow-up reports.