Huawei P30 Lite 2020 price and specifications
2019-12-22
&nbsp &nbsp

&nbsp &nbsp
Follow @huaweinewos
Tweet to @huaweinewos
Huawei P30 Lite The new version of the P30 Lite 2020 will soon be available.
The technical specifications of the P30 Lite 2020 are not yet known, but the price and color options are obvious.
The affordable model of the Huawei P30 series. The new model will be sold in Europe 349 euros. Breathing Crystal and Blue will be a two color model. Different colors? We'il find out soon enough.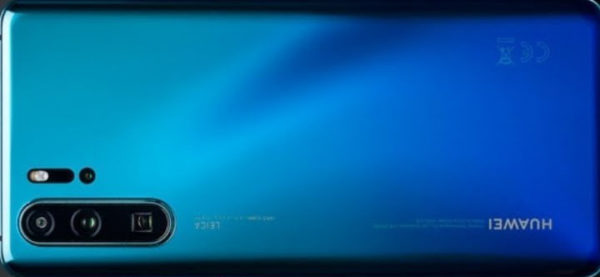 Now the P30 Lite 2019 features: 6.15-inch IPS display, 1080 x 2312 pixel resolution, 12 nm, 2.2 GHz, eight-core Kirin 710 processor.
We know the new Model will be more featured and look forward to it.