Serbia chooses Huawei to boost economy and telecommunications despite US warnings
2020-08-14
&nbsp &nbsp

&nbsp &nbsp
Follow @huaweinewos
Tweet to @huaweinewos
China has provided billions of euros in favorable loans for infrastructure and energy development in Serbia. The company is also continuing its plan for the "digital silk road" – telecommunications link – in which Serbia will become a key cog in Europe.
Since 2017, Serbia has signed two non-binding agreements with Huawei – one on a strategic partnership in the development of broadband internet and the other on the "smart cities" project, which includes data collection, storage and management.
Last year, Trade Minister Rasim Ljajic said state-owned Telekom Srbija was working with Huawei on a 150m-euro project to build high-speed broadband internet in the seven million-populated Balkan country.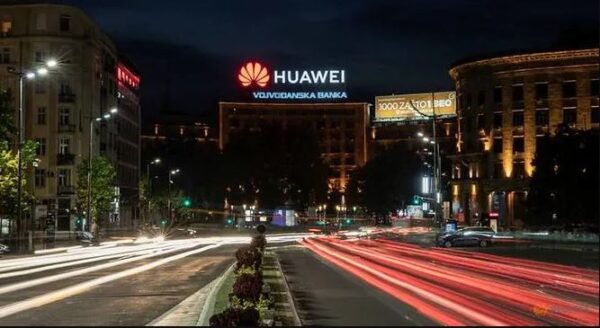 "We … adhere to public procurement procedures and EU regulations that stipulate that we must have technological neutrality to guarantee all operators the right to purchase equipment from any manufacturer," Reljin told Reuters.
Serbian technologists are also working with Huawei to improve facial recognition software.
"Huawei came to Serbia to stay for a long time," Serbia's technological development minister Nenad Popovic told reporters in May.
Source: Reuters