The latest image of the Huawei P60 has been released
2022-11-28
&nbsp &nbsp

&nbsp &nbsp
Follow @huaweinewos
Tweet to @huaweinewos
The latest image of the Huawei P60 has been published, it is thought that the P60 will arrive in the first quarter of 2023. When we look at the image taken from the internet, the Huawei P60 series is designed with Vientiane double rings and the double rings are partially overlapped, the placement of the lens is also quite different. The camera on the top ring is arranged vertically, while the bottom ring is arranged horizontally for the camera and flash.
The biggest change in the Huawei P60 camera is on the front, with a dual camera on the front, one of which will be a wide-angle lens in the center and will have a more prominent performance in self-portraits.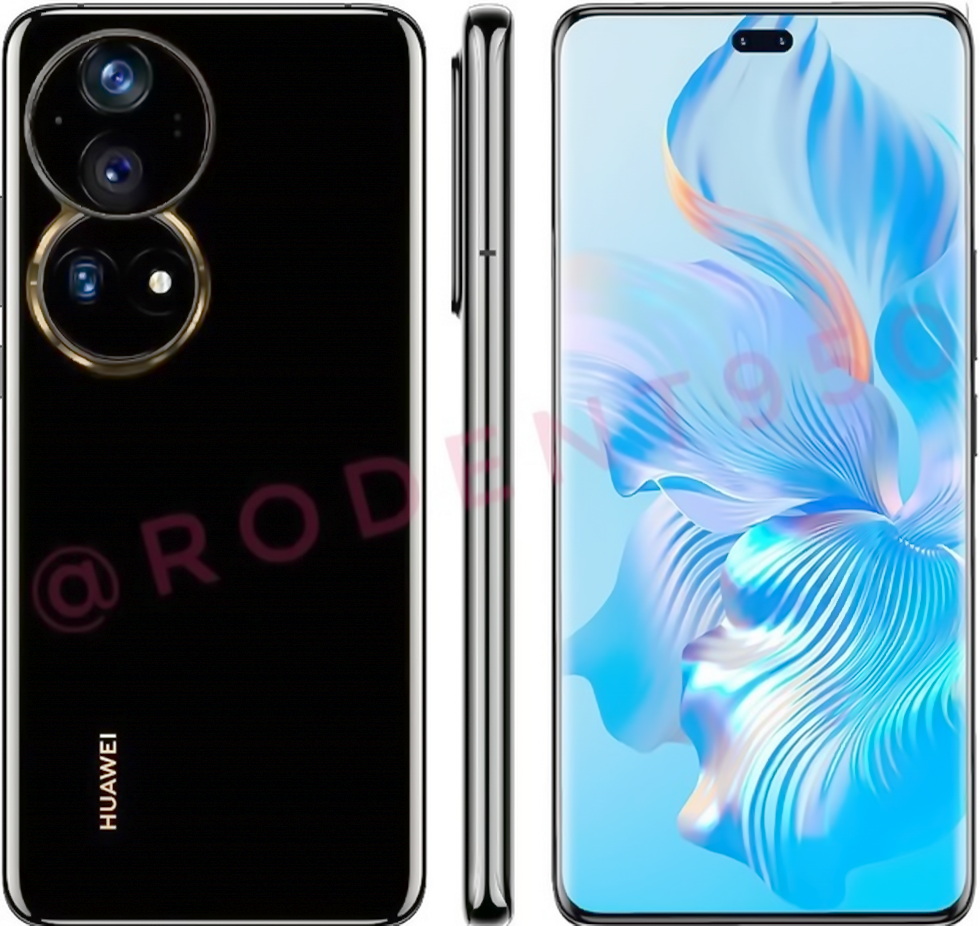 According to various media briefs, the Huawei P60 series can use the Qualcomm Snapdragon 8Gen2 processor for the entire series. The main camera could use a Huawei P60 series super outsole sensor, and we think it will also adopt a new 64-megapixel resolution. It features variable aperture and Huawei XMAGE self-developed imaging platform, which was first released on the Internet.
We look forward to the official announcement. We think that the Huawei P60 will come with superior features.