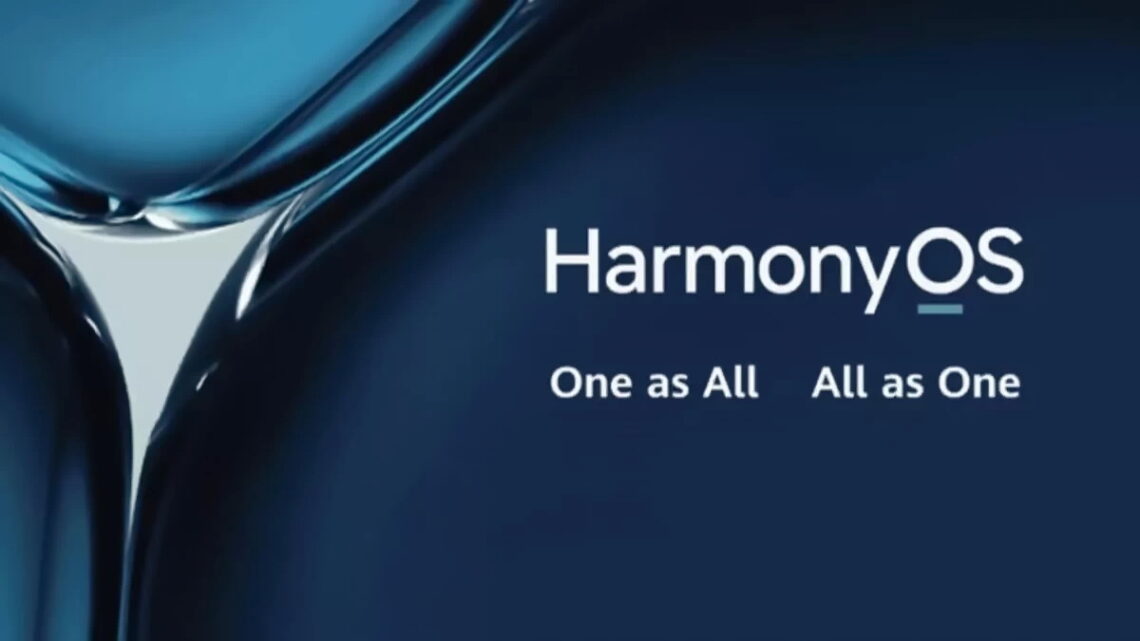 When HarmonyOS will be installed on PCs
2023-09-06
0
By
Huawei
&nbsp &nbsp

&nbsp &nbsp
Follow @huaweinewos
Tweet to @huaweinewos
Huawei's operating system HarmonyOS will be installed on PCs in 2024. But details such as when this will happen and system requirements have not yet been announced.
According to the latest news, we think HarmonyOS will soon be available on many more devices. A statement made by Wang Chenglu, one of Huawei's former senior executives, announced that HarmonyOS will soon come to computers. A strong rival to Microsoft Windows is coming.
On China's social media platform Weibo, Chenglu was asked the following question: "Will HarmonyOS be available on PCs next year?". Huawei executive answered this question very clearly and answered "Yes".