Concept Design for Huawei P50 Pro +
2021-02-04
&nbsp &nbsp

&nbsp &nbsp
Follow @huaweinewos
Tweet to @huaweinewos
Concept Design for Huawei P50 Pro +. He shared the concept designs of the Huawei P50 Pro +, which is expected to be announced in March 2021 by a graphic designer. At an event to be held on February 22, it will announce the new phone with a foldable screen, the Mate X2, and a few days later, it will introduce the P50 series phones.
About the Huawei P50 series, some technical features have leaked to the internet. Huawei P50, 20x optical, 200x digital zoom, Kirin 9000 processor are among the incoming news. It is said to introduce three models related to the Huawei P50 series. The top and most powerful model is thought to be the P50 Pro +.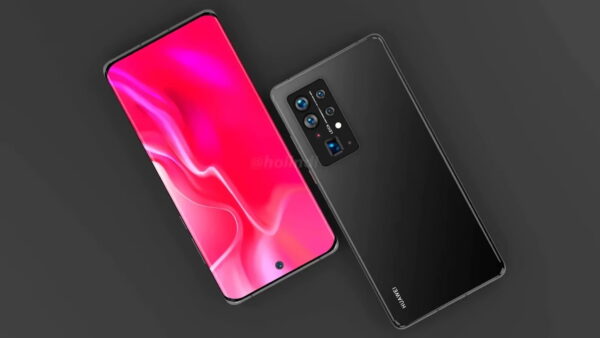 Concept design: a curved screen, a perforated screen with a single front camera, and a five-camera in a rectangle on the back. Of course, we will see what will happen in the actual design very soon.