Download Huawei Watch Faces Themes in digital format, partnership of Huawei and Biatec
2021-10-13
&nbsp &nbsp

&nbsp &nbsp
Follow @huaweinewos
Tweet to @huaweinewos
Huawei announced its partnership with luxury watch brand Biatec. Now Watch Faces has made Huawei Themes available for download in digital format.
Biatec's precious mechanical watches represent the classic tradition of luxury and a point of reference for the modern workwear industry. The availability of Watch Faces in Huawei Themes, the service that provides Huawei users with customized interfaces for their devices, now combines analog and digital.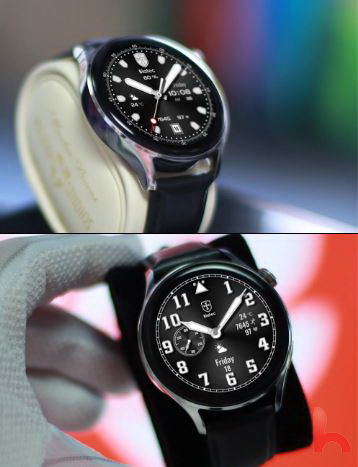 Huawei Watch 3 and Huawei Watch GT2 (46mm) users can download WatchFaces via the Huawei Health app to customize the device.
Visit the website to download Biatec WatchFaces.