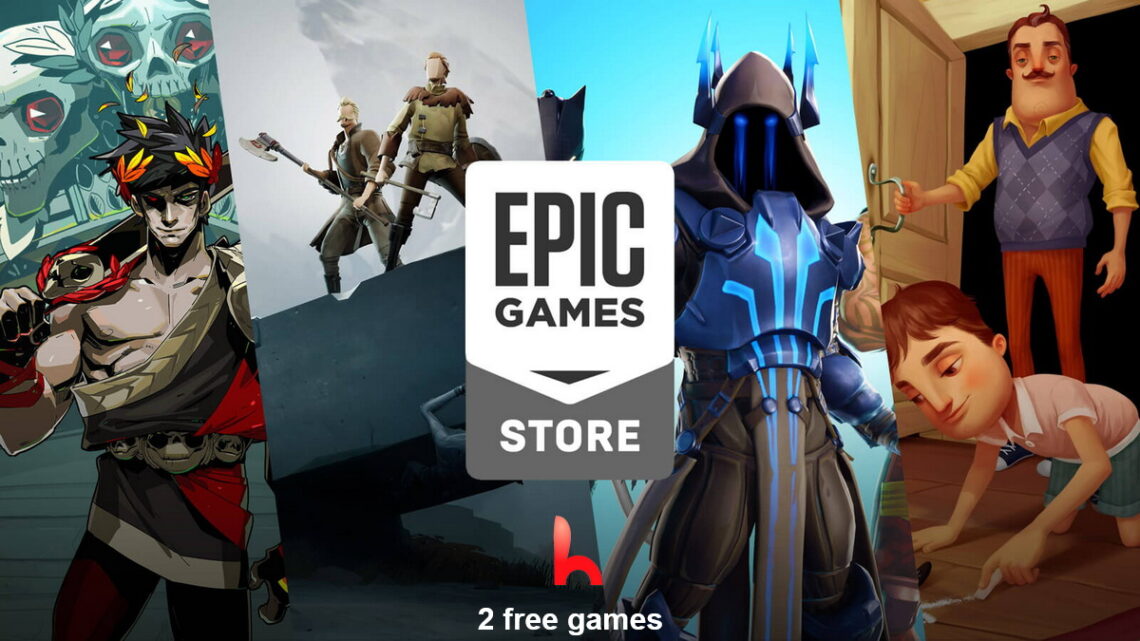 Epic Games Store is giving away 2 free games
2022-12-02
&nbsp &nbsp

&nbsp &nbsp
Follow @huaweinewos
Tweet to @huaweinewos
Epic Games continues to distribute free games, as it usually does. So which game is it giving for free this week? Download and try the free game. Sometimes these productions are in AAA quality and allow adding quite expensive games to your library for free.
This week, Epic Games will give 2 free games. One of the games is called "Fort Triumph". The other game is called "RPG in a Box". The campaign, which started on 1 December, will last until 18:00 on the evening of 8 December. Don't forget to get the games for free and try them out.
Your computer specs are important for games to run. What specs of computers can run these games?
System requirements for Fort Triumph game:
Minimum Features:
Operating System: Windows 7 64 bit
Processor: Intel Core i3 4160
Memory: 8GB RAM
Graphics Card: NVIDIA GeForce GT 630
Storage: 3GB
Recommended Features:
Operating System: Windows 10 64 bit
Processor: Intel i7 4770
*Memory: 8GB RAM
*Video Card: NVIDIA GeForce GTX 660 / Radeon HD 7850
Storage: 3GB
System requirements for RPG in a Box game:
Minimum Features:
Operating System: Windows 7 (64-bit)
Processor: Dual core processor
Memory: 4GB
Storage: 600MB
Recommended Features:
Operating System: Windows 10 (64 Bit)
Processor: Quad core processor
Memory: 8GB
Storage: 600MB