HarmonyOS 2.0 to be launched on December 16
2020-12-08
&nbsp &nbsp

&nbsp &nbsp
Follow @huaweinewos
Tweet to @huaweinewos
HarmonyOS 2.0 beta SDK will be explained in detail and introduced for the smartphone operating system on December 16.
It has not yet been announced which smartphones will receive the HarmonyOS 2.0 beta. However, Huawei may use the beta program first on Huawei Mate 40, P40 and Mate 30 devices.
At the event, developers will be able to learn more about HarmonyOS 2.0 and attend a live technology session organized by Huawei.
What will be done at the event?
The HarmonyOS 2.0 design philosophy will be explained, the HarmonyOS distributed application framework will be analyzed in depth, an innovative full-stage hyper terminal experience will be made with partners, DevEco Studio 2.0 One-point distributed application development platform and mobile phone emulator and Huawei HarmonyOS technical experts will be contacted face to face.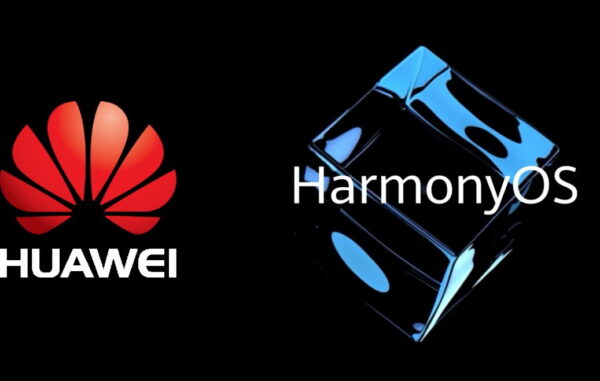 Consumer Business CEO Richard said that in HDC 2020, the first HarmonyOS phone will be available in early 2021.
What distribution method is HarmonyOS 2.0; September 10, 2020 – Devices ranging from 128KB to 128MB RAM, April 21, 2020 – devices with 128MB to 4GB RAM, from October 2021 – devices with 4GB to more than 4GB of RAM.
We are sure that the new software will be very nice.