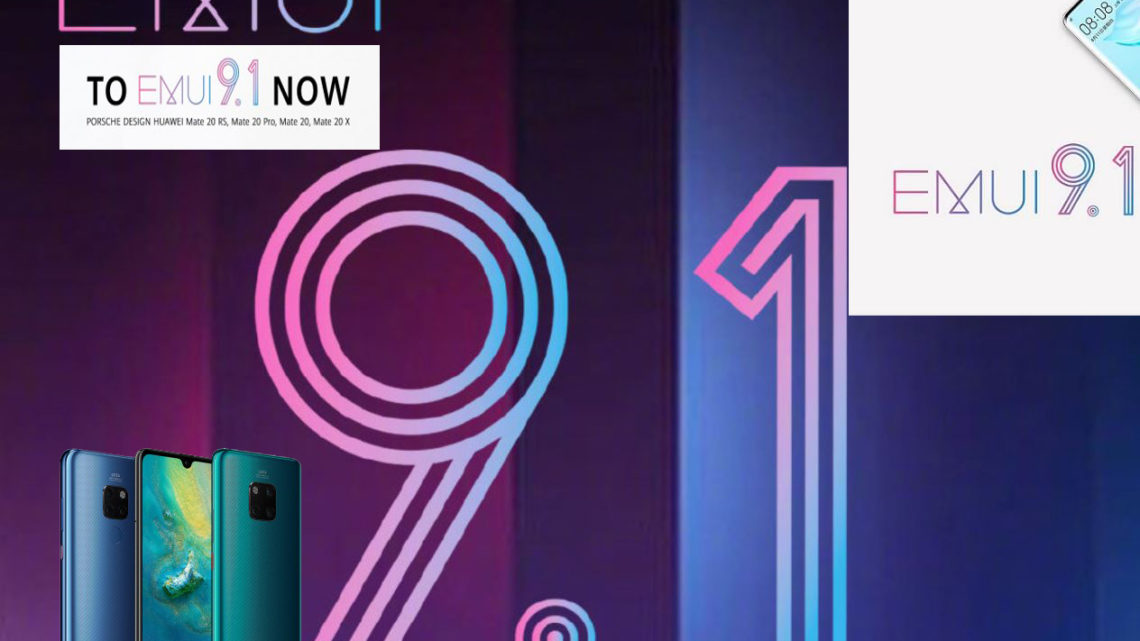 Huawei EMUI 9.1 Update Phones
2019-07-10
&nbsp &nbsp

&nbsp &nbsp
Follow @huaweinewos
Tweet to @huaweinewos
Huawei and Honor models will get the Android Q update. Accordingly, most current devices will have priority updates.
List of Huawei and Honor models that will get Android Q update
As it is known, Huawei introduced the Huawei P30 and Huawei P30 Pro in recent months. These devices came with the EMUI 9.1 interface, which brought more simple icons, GPU Turbo 3.0 and AR features.
But now the company is working on a new EMUI version for the current Huawei and Honor models. The future devices of EMUI 10 which will be offered to users with Android Q version are as follows;
Huawei P30 Pro
Huawei P30
Huawei P30 Lite
Huawei Mate 20 Pro
Huawei Mate 20
Huawei Mate 20X 5G
Huawei P20 Pro
Huawei P20
Huawei P Smart 2019
Huawei P Smart + 2019
Huawei P Smart Z
In addition, reliable sources say that the Honor 20 cool (Honor 20 lite, Honor 20 and Honor 20 Pro) will receive the Android Q update.
Huawei and Honor phones will have features such as dark theme, new navigation gestures, smart answers, permission controls, vibration intensity with new EMUI and Android Q update.
Because these features are already new features of the Android Q operating system, Huawei users will also benefit from these features by default, but some new EMUI interface-specific innovations will be available to users. What these features will not be explained yet.