Huawei Mate X released a beta version of the Android 10 based EMUI 10 update.
2019-12-01
&nbsp &nbsp

&nbsp &nbsp
Follow @huaweinewos
Tweet to @huaweinewos
Huawei Mate X, which has been introduced with Android 9.1 EMUI 9.1, will soon receive Android 10 EMUI 10 update.
Wang Chenglu, Head of Huawei Consumer Electronics Software Department, announced the launch of Mate X's EMUI 10 update beta. The beta version will be tested with a small number of users. The full version is expected to be released soon.
Huawei Mate X Feature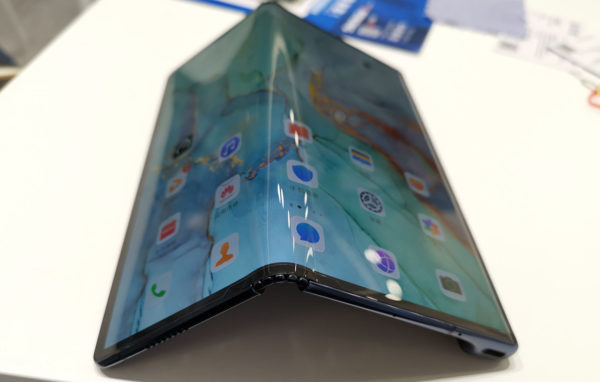 Display: 8 inches 2480 x 2200 resolution with 8: 7.1 aspect ratio (on), 6.6 inches 2480 x 1148 resolution with 19.5: 9 aspect ratio (off main display), 2480 with 6.4: 25: 9 aspect ratio x 892 resolution (rear display off)

Dimensions: 146.2 x 161.3 x 5.4 mm (in the open state), 78.3 x 161.3 x 11 mm (in the folded state)

Processor: Kirin 980
RAM: 8 GB

Camera: 40 MP + 16 MP (wide angle) + 8 MP (telephoto)
Storage: 512 GB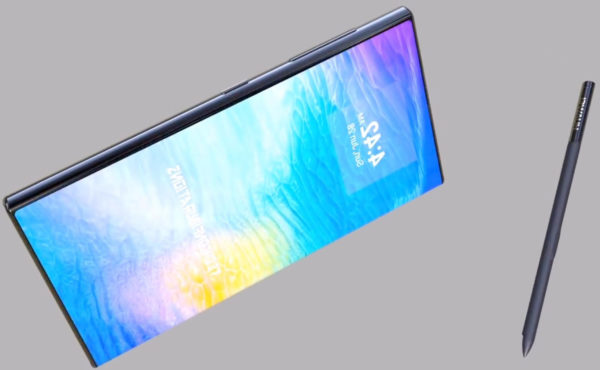 Battery: 4500 mAh
Operating system: Android 9.0 Pie

Other: Fingerprint (from side), 5G (Balong 5000 modem), 55W fast charge
Pricing: 2299 Euro (8 GB / 512 GB)