Huawei MateStation B515 features and price
2020-12-09
&nbsp &nbsp

&nbsp &nbsp
Follow @huaweinewos
Tweet to @huaweinewos
Huawei has released the desktop computer MateStation B515. The MateStation B515, produced for government offices and workplaces, is a solid computer that passes fast and difficult tests.
It has integrated Radeon graphics, you can upgrade to discrete GPUs. It is matched with 8GB or 16GB dual channel 3200MHz DDR4 RAM. It comes with the AMD Ryzen 7 4700G processor and the Ryzen 5 4600G processor. It comes as a set and comes with the screen, smart keyboard and mouse. 1 TB of memory is offered via hard drives along with 256GB or 512GB SSD storage.
Since the cabinet size is small, it saves approximately 2/3 of the space compared to a standard desktop PC. There is an intelligent temperature control system inside the cabin that can automatically adjust fan speeds to manage temperatures.
Monitor: a 23.8 inch screen, narrow bezel and 90 percent high screen, 1920×1080 pixel resolution, eye protection and even TÜV Rheinland certified. The keyboard comes with a compact body with 2.5mm keystrokes and 16.05mm large keys in scissor key design.
The keyboard also has built-in NFC, which can be connected to smartphones via the shift key area and allows wireless data transfer from smartphone to computer. For security, a fingerprint scanner is also included in the power button.
Huawei MateStation B515 with USB, HDMI, VGA serial port and 2 × 2 dual antenna WiFi and Bluetooth 5.0. USB Type C supports 9V / 2A mobile phone fast charging.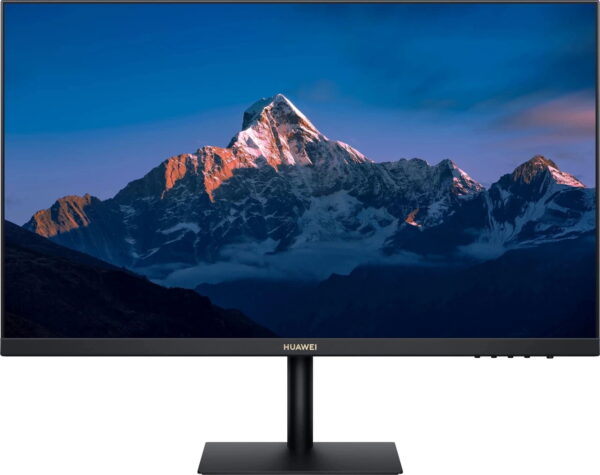 Huawei said the Huawei MateStation B515 passed through the following stringent environmental tests:
Moist heat test
Mold testing
Sand powder test
Vibration test
Ship equipment mechanical vibration test
Slow radiation test
Mechanical shock test
Low air pressure test
Explosion atmosphere test
High temperature test
Acid atmosphere test
Temperature shock test
Since the MateStation B515 is only available for businesses, its official price has not been disclosed to the consumer market.
It ranges from 4,999 Yuan to 8,999 Yuan (760 USD to 1,370 USD) over 5 different configurations.