Huawei Nova 7 SE 5G received version 10.1.1.200 update
2020-12-18
&nbsp &nbsp

&nbsp &nbsp
Follow @huaweinewos
Tweet to @huaweinewos
Huawei Nova 7 SE 5G started receiving updates with security patches. Security update is important and it is important that you update.
Huawei Nova 7 SE 5G update, version 10.1.1.200 comes with the November 2020 security patch.
Huawei Nova 7 SE 5G
(CDY-AN00), (CDY-AN20), (CDY-TN00) and (CDY-TN20)
Old version: 10.1.1.198
New Version: 10.1.1.200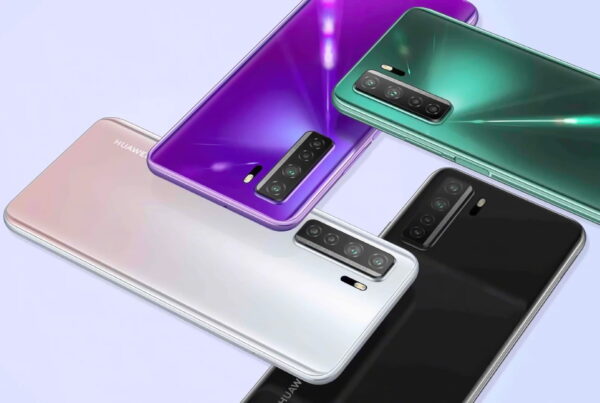 Google security patches are added to the Huawei Education Center app.
Your smartphone should have sufficient charge before updating.
How to update
Go to Settings -> 'System and updates' -> 'Software update' -> 'Check for updates' -> 'Download and install'. Or download it through the Support app.