Huawei entry-level smart TV will launch S series soon
2020-12-17
&nbsp &nbsp

&nbsp &nbsp
Follow @huaweinewos
Tweet to @huaweinewos
According to the information received, Changan Digital wrote that Huawei will hold a press conference later this month and is expected to introduce other IoT products, as well as smart TV.
The Huawei Smart TV S series to be released is said to be 55 inches 60Hz, 3 + 32GB storage specifications.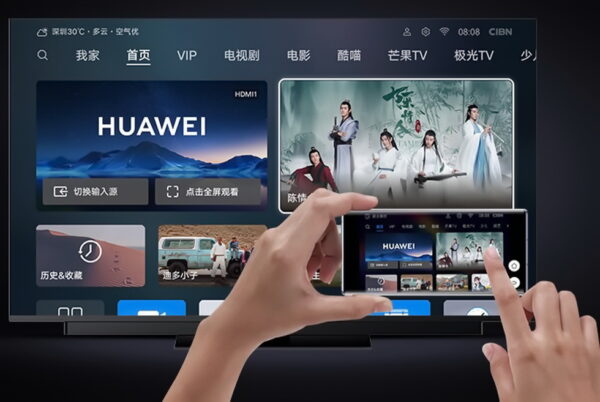 In April 2020, we learned that Huawei was launching AI smart eyes, Share smart multi-screen support, Huawei Sound smart voice and a new smart display V55i. We learned that the V55i model Smart TV starts at 3799 yuan (about $ 480).
In May 2020, Honor had launched three models of Smart Screen X1, 65-inch, 55-inch and 50-inch. Smart TVs are generally available in the Chinese market.
It has been reported that the UX 2.0 user interface will bring functions similar to the operating system of smartphones to products with smart displays, which can adjust some functions and parameters of the TV more conveniently.