Huawei Operating System Releases openEuler
2020-01-11
0
By
Huawei
&nbsp &nbsp

&nbsp &nbsp
Follow @huaweinewos
Tweet to @huaweinewos
After the US embargo, Huawei announced the openEuler OS project.
Huawei released the source code for openEuler, a CentOS-based Linux distribution. Optimized for x86 and ARM. Android and Microsoft will be rivals.
Linux is an open source variant of EulorOS, derived from CentOS.
openeuEuler; Android and Windows to replace the program thinks.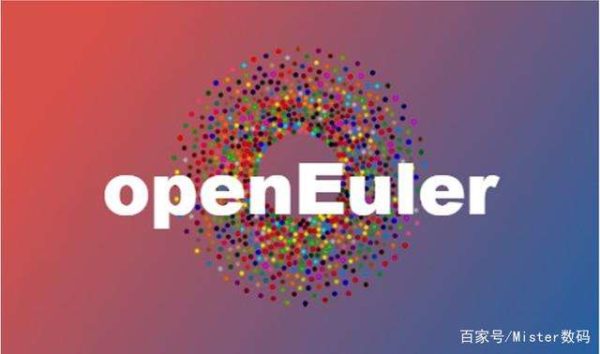 Huawei did not disclose details about the openEuler OS operating system.
Those interested in the openEuler OS project can get help from the links.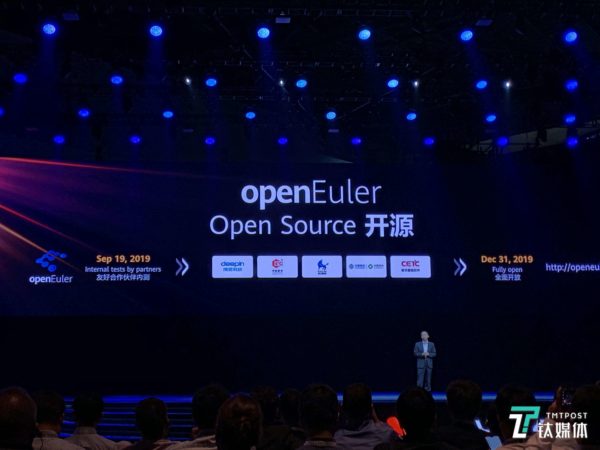 openEuler Web page : openeuEuler
community-issue Page : community-issue
openEuler ISO Download : download