Huawei P60 Square Camera Module Launching in March
2022-11-20
&nbsp &nbsp

&nbsp &nbsp
Follow @huaweinewos
Tweet to @huaweinewos
After the launch of the Huawei Mate 50, which attracted great attention, we know that we will see the next generation flagship Huawei P60 in 2023. According to foreign media reports, the Huawei P60 series is expected to be released in March next year. In addition to the standard version of the P60, it is said that there will be three models, namely the Huawei P60 Pro, the Huawei P60 Pocket (folding screen) and the Huawei P60 E.
The resulting photos show that the Huawei P60 Pro is equipped with a curved screen on the front and a dual camera pill hole design in the middle. This phone continues the P series tradition of placing the camera on the left but transforms the circular design of the P50 series into a square design with three rear cameras.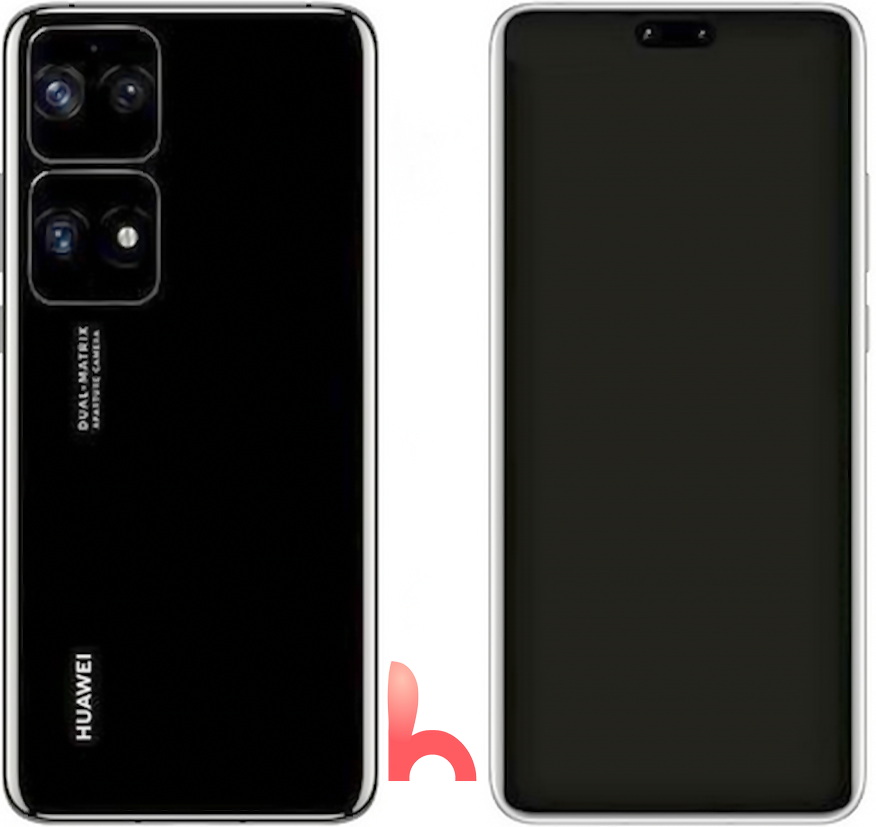 In addition, the entire Huawei P60 series will use the Qualcomm Snapdragon 8 Gen2 processor; It will adopt the same rear design as the current model and adopt a three-camera solution with the main camera, ultra-wide angle and telephoto. and Huawei's self-developed XMAGE will continue to optimize to achieve a stronger photo effect.