Huawei Watch FIT 2021 model new smart watch price and features
2021-09-29
&nbsp &nbsp

&nbsp &nbsp
Follow @huaweinewos
Tweet to @huaweinewos
Huawei Watch Fit 2021 model new smart watch price and features. It has many features such as 10-day battery life, blood oxygen and heart rate monitoring support.
Huawei Watch FIT new smartwatch is officially on sale.
It uses a 1.64 inch full color and 2.5D lens widescreen display. It supports many kinds of dials, 97 sports modes, and there is a skipping mode for easy recording of sports data.
At the same time, the watch has 12 built-in fitness courses and can display real-time animations. Thanks to the sports mode, you will experience the beauty of doing sports.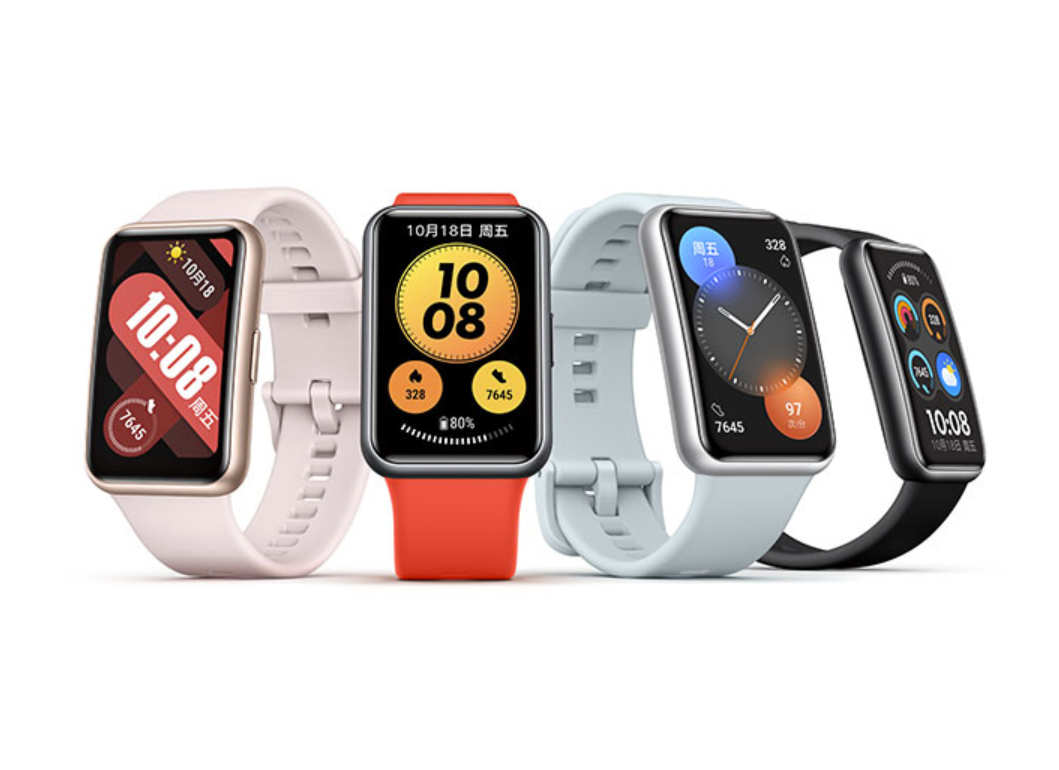 Huawei Watch FIT new has a built-in independent GPS function and is equipped with Huawei TruSeen 4.0+ technology, which can realize heart rate monitoring, blood oxygen monitoring, sleep monitoring, menstrual cycle management, as well as early beats. Atrial fibrillation arrhythmia scan, sleep breathing Suspend risk scan, etc. It has features.
In addition, Huawei Watch FIT new supports smart voice assistants, remote camera, music playback control, etc. supports. The product, which has a battery life of up to 10 days, can be used normally for 1 day after 5 minutes of charging thanks to its fast charging feature.
Huawei Watch FIT new Price 749 yuan ($115 – €99)