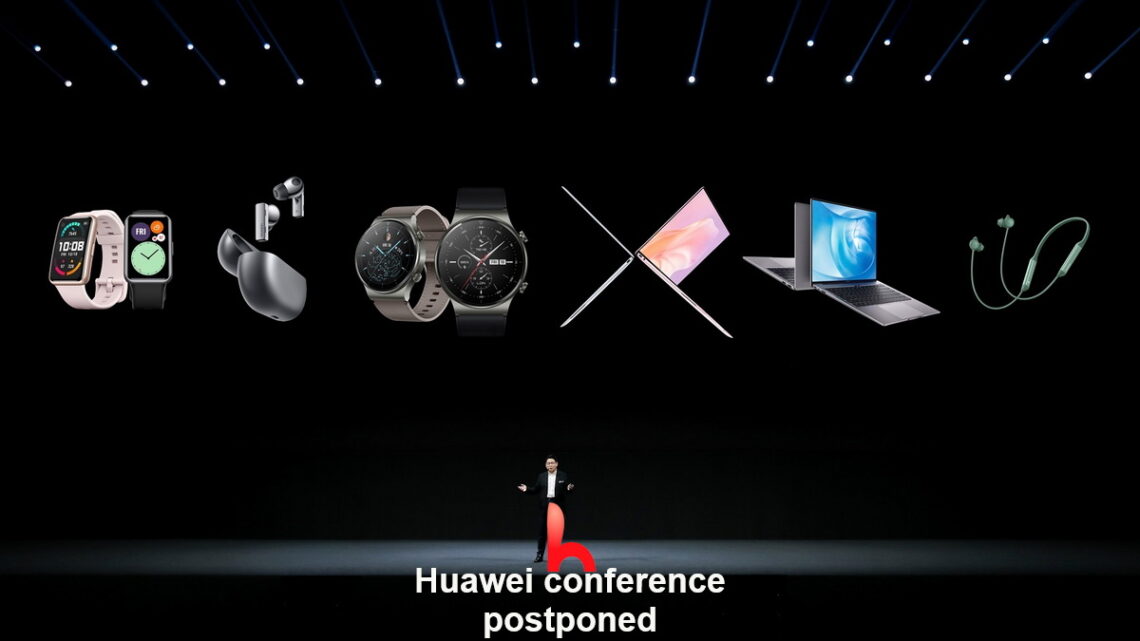 Huawei Winter All Scenario New Product Launch Conference postponed
2022-11-30
&nbsp &nbsp

&nbsp &nbsp
Follow @huaweinewos
Tweet to @huaweinewos
This afternoon, Huawei announced on its Weibo account that the Huawei Winter All Scenario New Product Launch Conference scheduled for December 2 will be postponed. Huawei was planning to launch the nova 10 SE and Enjoy 50z at this conference. Two product launches have been delayed for now. A new date has not been announced yet.
We don't know why Huawei has delayed it yet, but we think a new date will be announced soon. So, what are the prominent features of the Nova 10 SE?
It can save the pictures taken by two cameras into a single photo at the same time, which not only increases the visibility of the video image, but also reduces the difficulty of post-production; After the terminal is coordinated, other cameras can be called. Multi-camera shooting is achieved, which greatly increases the playability of vlogging shooting.
Huawei nova 10 SE is equipped with Qualcomm Snapdragon 680 processor. This chip adopts 6nm technology. CPU architecture includes 4Kryo 265 2.4GHz big core + 4Kryo 265 small core, integrated Adreno 610 GPU and is LPDDR4X 2133MHz. Memory supports UFS 2.2 flash memory.