Huawei's supported AITO M5e official map has been released
2022-06-09
&nbsp &nbsp

&nbsp &nbsp
Follow @huaweinewos
Tweet to @huaweinewos
After the announcement of AITO M5e by the Ministry of Industry and Information Technologies yesterday, the official map of this model was also published. The new car is positioned as a mid-size SUV, an all-electric version of the M5.
Huawei Smart Car Solutions BU CEO Yu Chengdong also announced that he will attend the 2022 Guangdong-Hong Kong-Macao Greater Bay Area Auto Show, and the pure electric version of AITO will be launched.
Judging by the ID photos of the Ministry of Industry and Information Technologies, the appearance design of the new car is compatible with the extended range version. Again, the inverted trapezoidal air intake grille and the sharply shaped headlight assembly and the brand logo are in the middle of the front.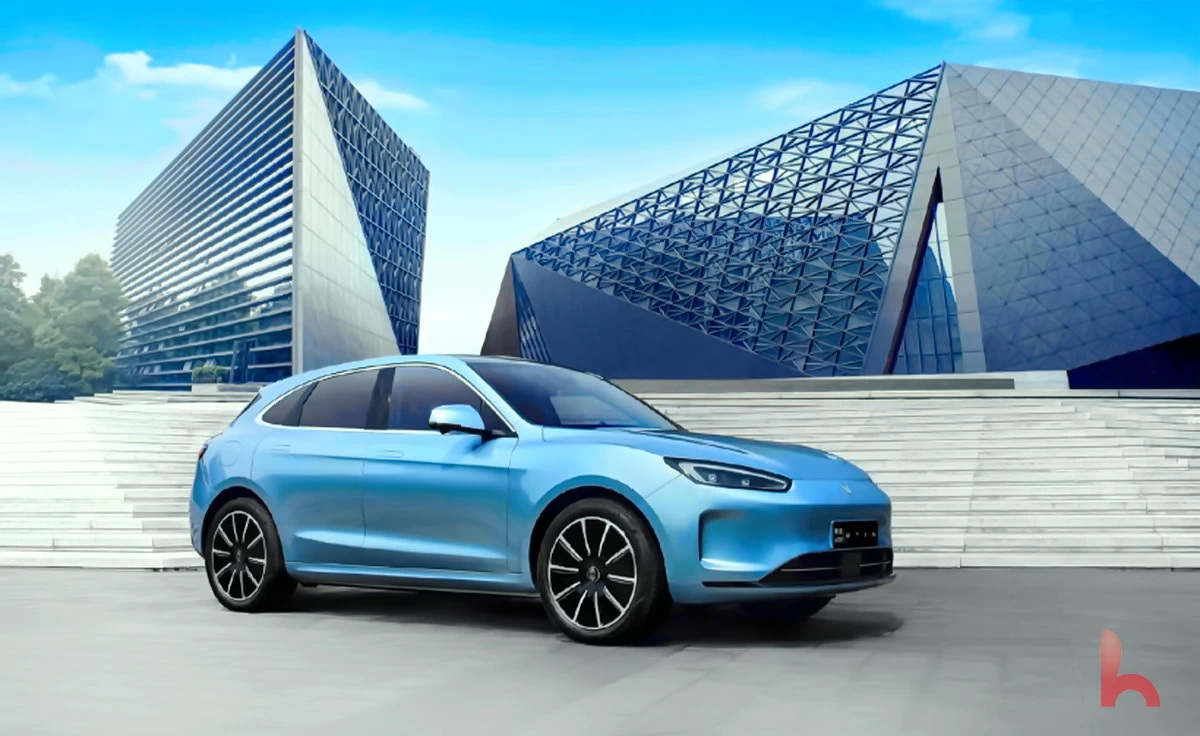 Body size: the length, width and height of the car is 4785/1930/1620 mm and the wheelbase is 2880 mm. In terms of power, the new car will be equipped with a single engine and a lithium iron phosphate battery with an empty weight of 2235/2350 kg.
It is worth noting that this engine is CYS210XY0P1 / CTZ196XY0P4 manufactured by Huawei with a maximum power of 165/200kW.
source: ithome