Android 13 Beta 3 released, Android 13 features
2022-06-10
&nbsp &nbsp

&nbsp &nbsp
Follow @huaweinewos
Tweet to @huaweinewos
It has released the Beta 3 version of the Android 13 operating system. Android 13 features are in our article. The first stable beta version is Beta 3, until the full version of Android 13 is released.
Android 13 Stable Beta 3 version will start updating their apps according to the new OS version as there will be no changes in APIs for developers. In its blog statement, Google has asked all app and game developers to run final compatibility tests before the upcoming Android 13 release.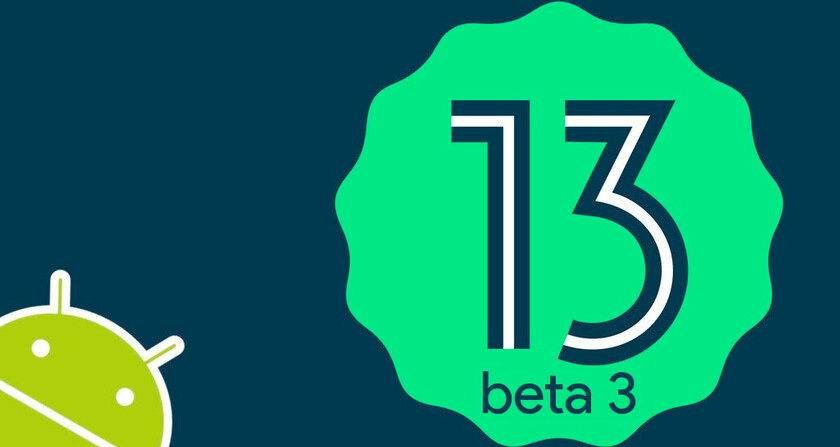 Many features are coming in Android 13. Most importantly, it focuses on protecting the privacy of user data.
Android 13 Features
Developers will be able to set their apps to request nearby Wi-Fi networks without having to ask for location permission. This will ensure that you don't reluctantly give your location to an app so it can access your Wi-Fi network.
Google will introduce a language selector for apps so you can choose a different language for each app apart from the system language.
Android 13 will bring dynamic color functionality for app icons to match the scheme of your home screen background image.
Android 13 will also offer a photo and video selector that lets you share certain media files with an app without having to grant access to your entire library.
Apps will now need to ask for your permission before sending you push notifications. This means you can choose whether an app can send you notifications the first time you open it.
Android 13 will also have better support for large screens such as tablets and foldable computers. The updated taskbar will make it easier to switch between apps or use two apps in split-screen mode.
Google will introduce preset color variants so you can apply customized styles to apps.
The upcoming Android version will also offer detailed checks on the file system. You will be able to grant access to your photos, videos, music and audio files separately.
Apps will need to ask for special permission if they are using or monitoring background body sensors such as heart rate or temperature.