Mi 14 officially debunked
2022-11-21
&nbsp &nbsp

&nbsp &nbsp
Follow @huaweinewos
Tweet to @huaweinewos
After the launch of the new Snapdragon processor, Xiaomi's new flagship caught the attention of many players. Recently, the packaging box of Xiaomi 14 has been widely circulated on the Internet. There are rumors that Xiaomi will skip the 13 models and launch the 14 directly. .
Wang Hua from Xiaomi Group denied rumors on the internet that the Xiaomi Mi 14 packaging box is fake. Xiaomi has no plans to rename the product model and the Mi 13 series will launch normally.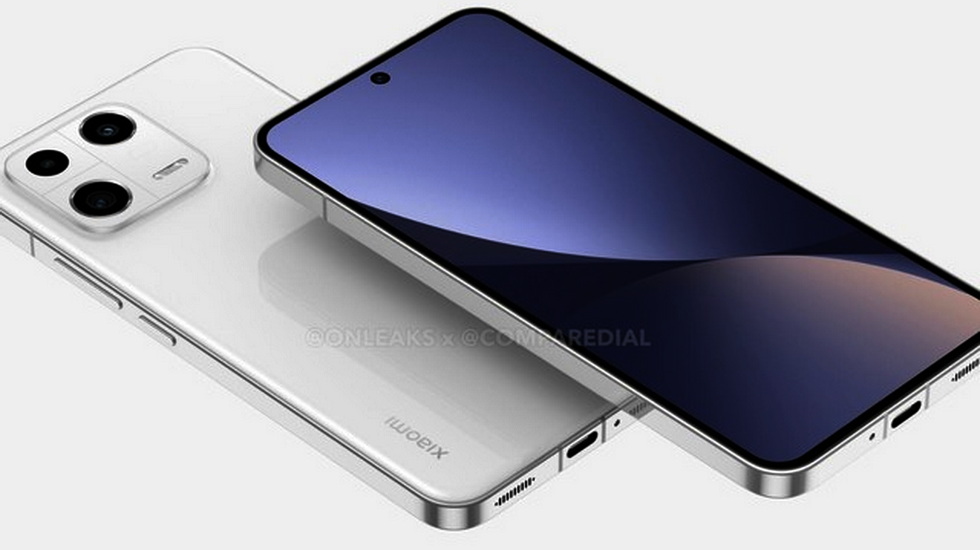 According to previous reports, the standard version of the Mi 13 series will use the new 50-megapixel sensor of the IMX8 series. The Mi 13's screen size is about 6.36 inches compared to the previous generation Mi 12 (Mi 12's size is 6.28 inches) and the resolution is FHD+. It will use a central dig-in screen while continuing the previous flat screen design.