New Watch Fit officially received Bluetooth certification
2020-08-24
&nbsp &nbsp

&nbsp &nbsp
Follow @huaweinewos
Tweet to @huaweinewos
Huawei has received new certifications for its new smart watch. Bluetooth SIG certification for Watch Fit TIA-B09 model. It also registered the 'Mate Watch' brand, but the 'Mate Watch' may not be produced this year.
We wrote it before but let's write the features again
1.64 inch AMOLED panel, 456 x 280 pixel resolution, 5 ATM water resistance, low-curvature design, accelerometer, barometer, ambient light sensor, GPS and a heart rate sensor, walking, running, swimming and cycling tracking, up to 10 days will have battery life characteristics.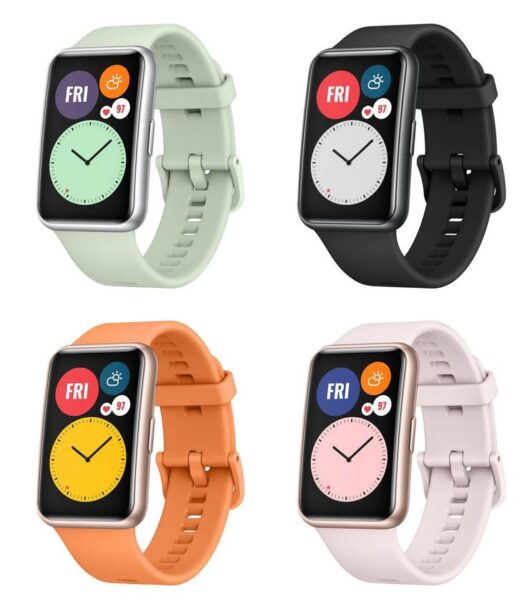 Also, Watch FIT is compatible with Android 5.0 and iOS 9.0 or above.