France begins to completely dismantle Huawei equipment
2021-03-04
&nbsp &nbsp

&nbsp &nbsp
Follow @huaweinewos
Tweet to @huaweinewos
France has suddenly launched an action against Huawei in recent days, according to a reference source quoted by Bloomberg News. According to foreign media reports, after the French government took measures to remove Huawei from all areas except remote areas, many French communications companies did the same and began removing Huawei's wireless equipment from major French cities.
According to reports, this demolition work started earlier this year. At the time, the French Constitutional Council passed a resolution requiring operators to remove Huawei equipment in densely populated areas while upgrading their networks to fifth-generation wireless technology.
Unlike the UK and other countries, France is planning to take a neutral position of Huawei on 5G, on the one hand it can keep Huawei act as a supplier and on the other hand it can exclude it from other countries. an essential part of the radio infrastructure. However, the facts proved that France was not as sincere as it was said to be dealing with Huawei's involvement in 5G construction.
On December 17 last year, Huawei announced that it would travel to France to build its first offshore equipment factory. It is understood that Huawei's investment amount is expected to reach 200 million euros (equivalent to 1.55 billion yuan). Now, more than two months have passed since Huawei accepted the investment in factory building. The French government and communications companies made unexpected moves. People want to ask, what is this?
In fact, the French government's attitude has always been very contradictory regarding "cooperation with Huawei". As early as May 2019, French President Macron made public his opposition to a ban on Huawei after the United States. In July last year, the French Finance Minister also made public that he would not prevent Huawei from investing in France.
But at the same time, the French National Cyber ​​Security Agency said it would urge French telecom operators to avoid switching to Huawei equipment. The signal based on the position of France is also very clear, so Huawei will not be completely banned, but operators will be encouraged not to use it.
Since most of the mobile network equipment of two of the four major French telecom operators is manufactured by Huawei, the French government's attitude towards Huawei determines whether they will disassemble Huawei's equipment. Previously, Porde, head of the French National Cyber ​​Security Agency, said they would provide a three to eight-year authorization period for operators already using Huawei equipment in France.
Regarding this approach, Polder said that he was not hostile to China, it was to protect France's independence. Now, many communications companies, such as Bouygues in France, have begun removing Huawei's wireless equipment, showing that the French government has made a preliminary decision on whether to use Huawei equipment on 5G networks.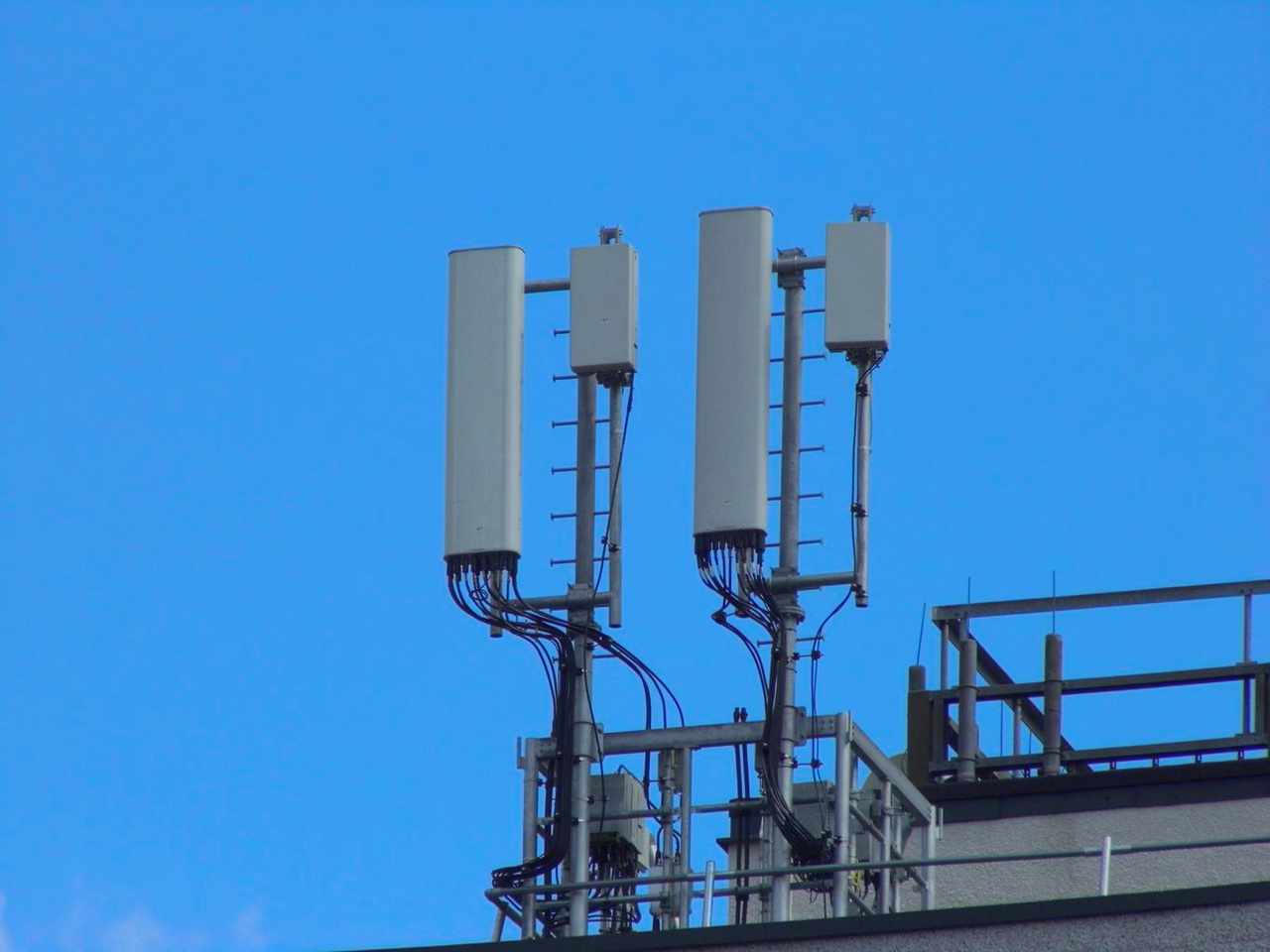 Undoubtedly, this is very different from the French President Macron's statement that "no discriminatory measures will be taken against certain countries or companies on 5G". Some analysts believe the French approach is to impose a disguised "ban" against Huawei, and this is essentially not that different from the British ban on Huawei.