Huawei, 14 inch laptop that can run Android Apps, download the app
2021-09-10
&nbsp &nbsp

&nbsp &nbsp
Follow @huaweinewos
Tweet to @huaweinewos
Releases Huawei Laptop with Android apps. According to the information received, Huawei will launch a new MateBook that will come with mobile-like functionality. Huawei has developed a new engine for laptops that will allow Android apps to be run on a computer.
The new engine has been tested before, it has now been converted into a commercial product. A notebook running Android apps.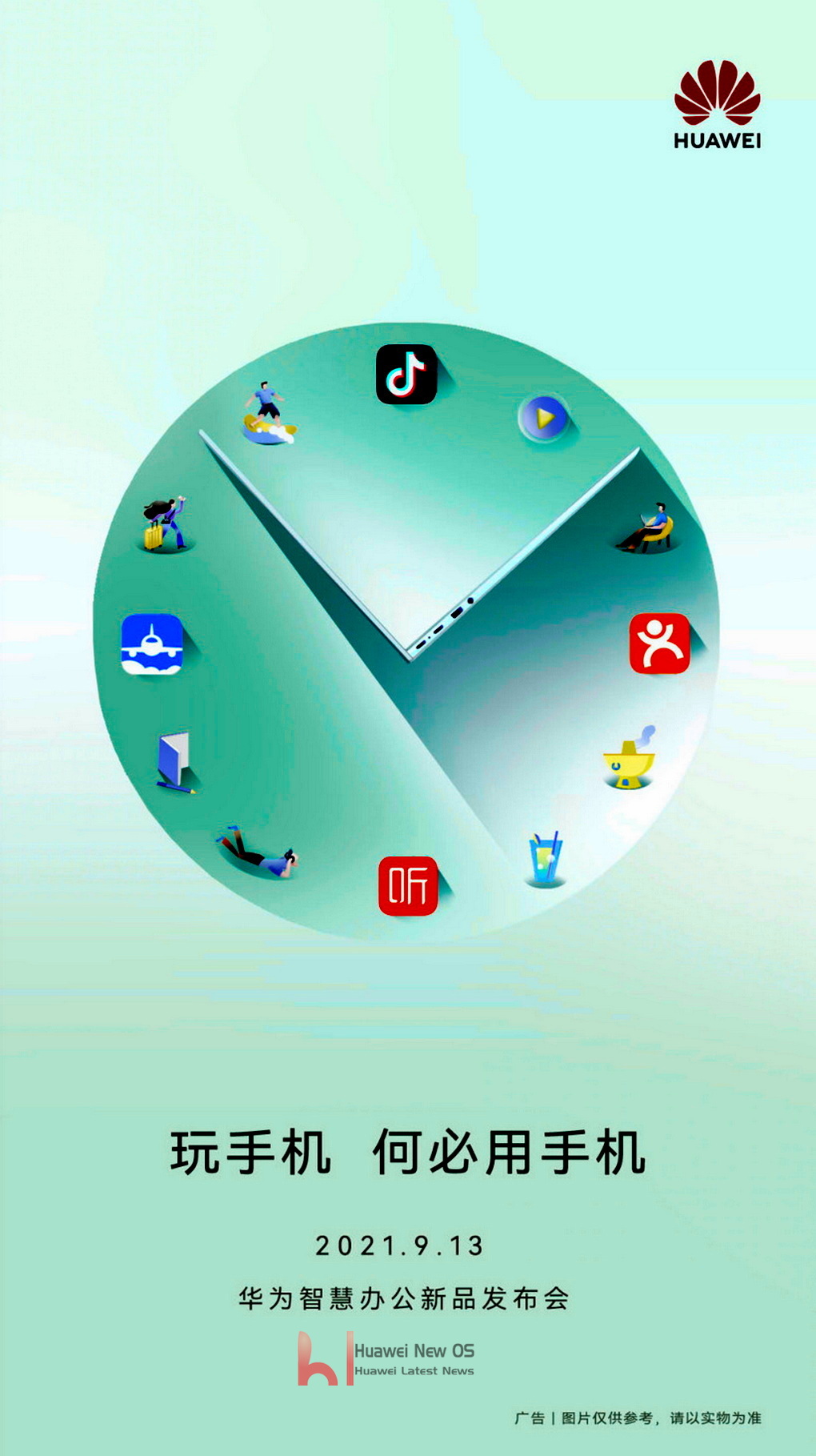 We are looking forward to the Android compatible Huawei notebook. The new laptop product can also run mobile apps such as Douyin, Dianping and Himalaya Tingshu.
Download file of public beta version of Huawei Mobile Engine:
Size: 1.03GB
click here to download (it shows it can be used to install Android App.)
In addition, Huawei has released a screenshot of the "Huawei Mobile Application Engine", which can run mobile applications on PCs. All mobile apps come from the official Huawei PC app market.
Run mobile apps on Huawei PCs.
Multi-window: supports running multiple Android apps at the same time.
Open Android files: Use computer software to open Android application files
Application introduction:
Huawei is officially the tool software that can run mobile apps on Huawei PCs. All mobile apps come from the official Huawei PC app market. It can be used to run online lessons on a larger screen PC, watch short videos on the phone, edit pictures and videos, play mobile games, etc. You can use the mouse and keyboard to navigate and it is more efficient than a mobile phone. The multi-window display is consistent with the Windows experience, the parallel view is the vertical experience, and it has the vertical screen implementation features.