Huawei Mate 10 series HarmonyOS 2.0.0.188 version update
2021-09-08
&nbsp &nbsp

&nbsp &nbsp
Follow @huaweinewos
Tweet to @huaweinewos
Huawei Mate 10 series launched HarmonyOS 2.0.0.188 version update. The first group of 2000 users to register first will receive the update first. More users will be sent later.
Update content:
It includes the August 2021 security patch to improve the security of the mobile phone system.
Adapted models:
(C version number C00 / C01 / C786 models)
Mate 10 Full Netcom version ALP-AL00
Mate 10 Mobile customized version ALP-TL00
Mate 10 Porsche Design BLA-AL00
Mate 10 Pro Full Netcom version BLA-AL00
Mate 10 Pro mobile customized version BLA-TL00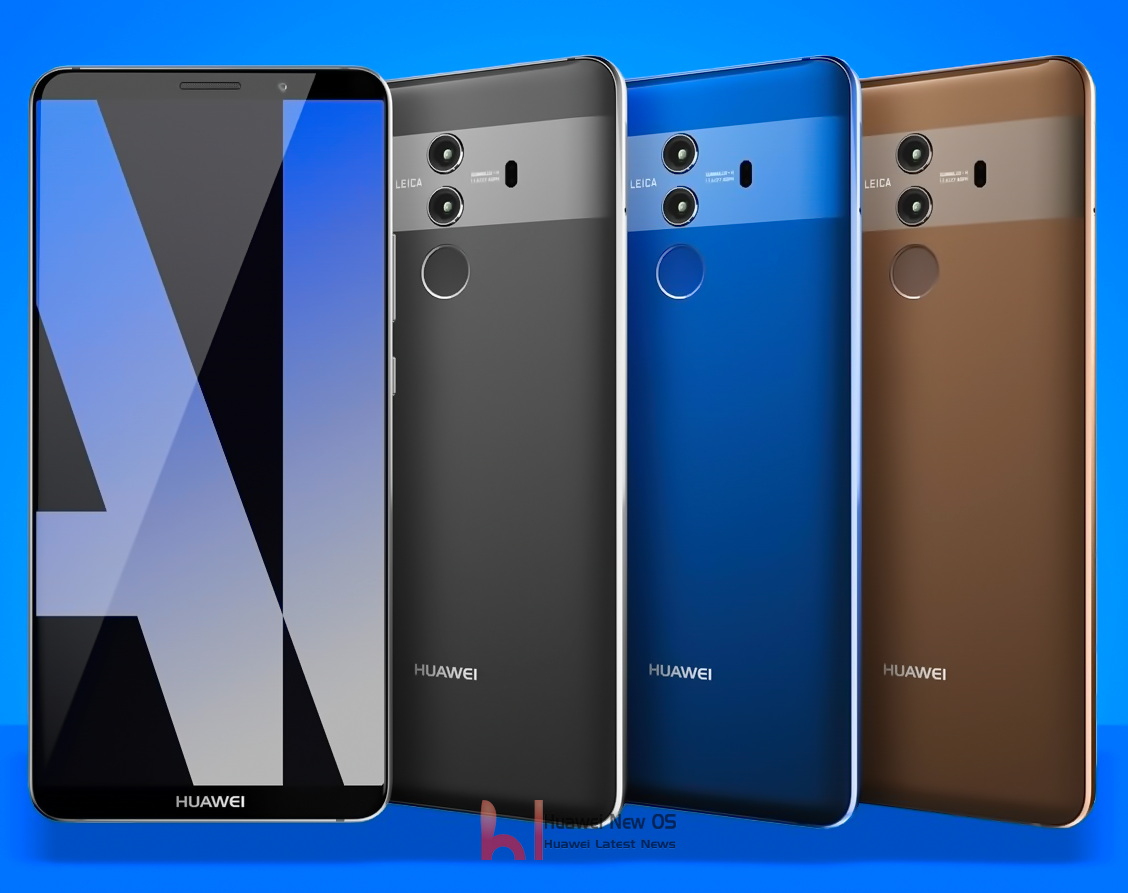 Note: How to display system C version number: Settings> About phone> Version number is C and the following 2 digits/3 digits in parentheses, for example version number 10.0.0.188 (C00E186R2P5). The C version number is C00.
Huawei officials also reminded that users must first upgrade to HarmonyOS 2.0.0.165 due to version restrictions, otherwise they will not receive a version push.