Huawei AITO brand M5 model automobile, features and price
2021-12-27
&nbsp &nbsp

&nbsp &nbsp
Follow @huaweinewos
Tweet to @huaweinewos
Huawei and Jinconsai Lisi launched the first model M5, jointly made AITO brand M5 model automobile, divided into pre-sale price and three configuration models. Huawei will show its technology in the best way and make it accepted in the automobile industry.
Huawei AITO Wenjie M5 is positioned as a medium and large SUV with a body size of 4770 – 1930 – 1625 mm, a wheelbase of 2880 mm.
In color, AITO M5 has 6 colors and 3 interior colors:
There are three interior colors available, pine frost green, ceramic white, ice crystal grey, gilded black, mihai blue and sky blue, and ivory white, arctic night black and agate brown for free matching.
Huawei AITO has a 15.6 inch touch central control screen. Voice control can be used for position recognition, main driver, co-driver and rear can be recognized accurately. Huawei AITO M5 can also be unlocked by all Huawei mobile phone interconnection method.
Sound system: Huawei SOUND sound equipped with a total of 19 speakers, up to 7.1 channel surround sound upgrade.
The car also features 66W wired fast charging and 40W wireless charging.
Huawei AITO M5 Engine: The entire range uses a 1.5T four-cylinder engine as a range extender, with a pure electric cruising range of 150 kilometers and a CLTC cruising range of 1102 km divided into three power configuration versions.
Huawei AIOT M5 adopts front double wishbone independent suspension (anti-slip), rear multi-link independent suspension (fixed), and all-aluminum alloy chassis (weight -30%).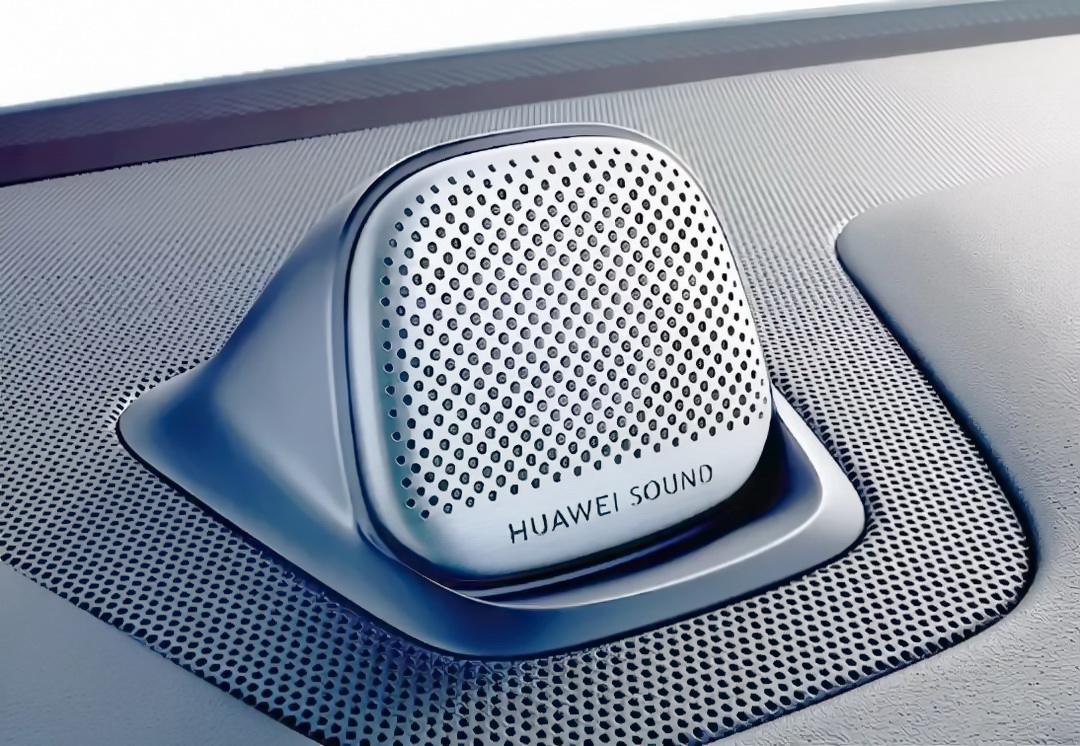 The WJ M5 is equipped with a 10.4 inch curved full LCD instrument panel, 15.6 inch 2K HDR smart central control large screen, high quality crystal diamond button, co-pilot's "queen fill light mirror", a center speaker. It features a 19-unit vocal design and ventilation and heating Massage chair, Nappa leather, HUD head-up display function, 3D facial recognition and many more.
The AIOT M5 is said to cost around 250,000 yuan ($39,000).