Huawei Announces Joining ITU P2C Digital Alliance
2022-11-24
&nbsp &nbsp

&nbsp &nbsp
Follow @huaweinewos
Tweet to @huaweinewos
Huawei has announced that it will join ITU's Partner2Connect digital alliance, promising to provide the ability to connect to the digital community by 2025 to nearly 120 million people in remote areas in more than 80 countries around the world.
Huawei President Liang Hua announced the decision at the 2022 Sustainable Development Forum. Statistics show that a third of the world's population still does not have access to the internet.
Taking the construction of the fiber optic broadband network as an example, Huawei said it has laid more than 250,000 kilometers of fiber optics in Africa. The experience has been continuously improved.More than 30Mbps .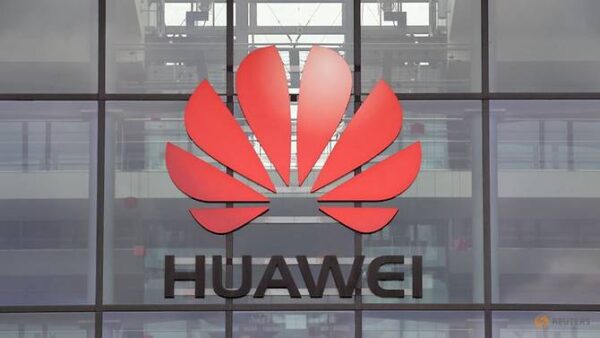 IT Home has learned that Huawei has previously announced that in 2025, with the improvement of ICT infrastructure, Huawei will provide digital financial services to 500 million people and 500,000 people through the efforts of its partners.
This time, Huawei has promised to cooperate with government departments such as the Ministry of Post and Telecommunications and universities to provide 10,000 training opportunities for ICT professionals in Cambodia, the first P2C partner country of ITU.