Huawei DevEco Studio 1.0 released
2020-09-09
0
By
Huawei
&nbsp &nbsp

&nbsp &nbsp
Follow @huaweinewos
Tweet to @huaweinewos
DevEco Studio 1.0 is an application development integrated development environment created by Huawei. It has core capabilities such as project management, code editing, compilation and creation, debugging and simulation, and provides specialized services such as EMUI open capabilities, remote real machine debugging and APP cloud testing.
Huawei Developers has announced DevEco Studio 1.0 on the "developer.huawei.com" website and the internal beta purchase has started. Application developers EMUI 11 and Hongmeng Project Application can be developed.
DevEco Studio 1.0, developers app development, distributed operating system, smart hardware device development for Huawei 1 + 8 + N ecosystem, and cloud tests and remote real device tests App Discover 24/7 testing services on new Huawei device models.
Automatically test your developed applications, stability, compatibility, power consumption, performance and security tests are carried out in detail. You can also test new Huawei device models on remote real devices, improving the quality and performance of your application.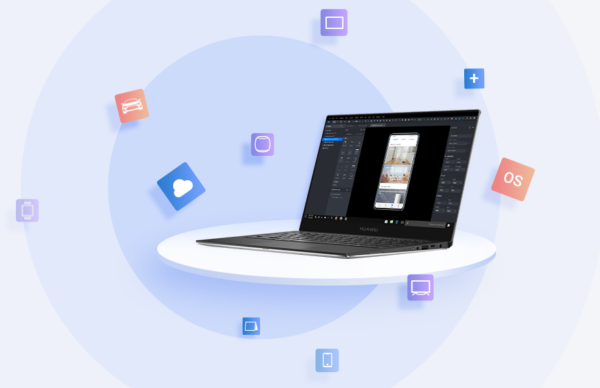 Be sure to review the application that will be very useful for developers.
More information
Huawei Developers https://developer.huawei.com
Huawei DevEco Studio 1.0

Download