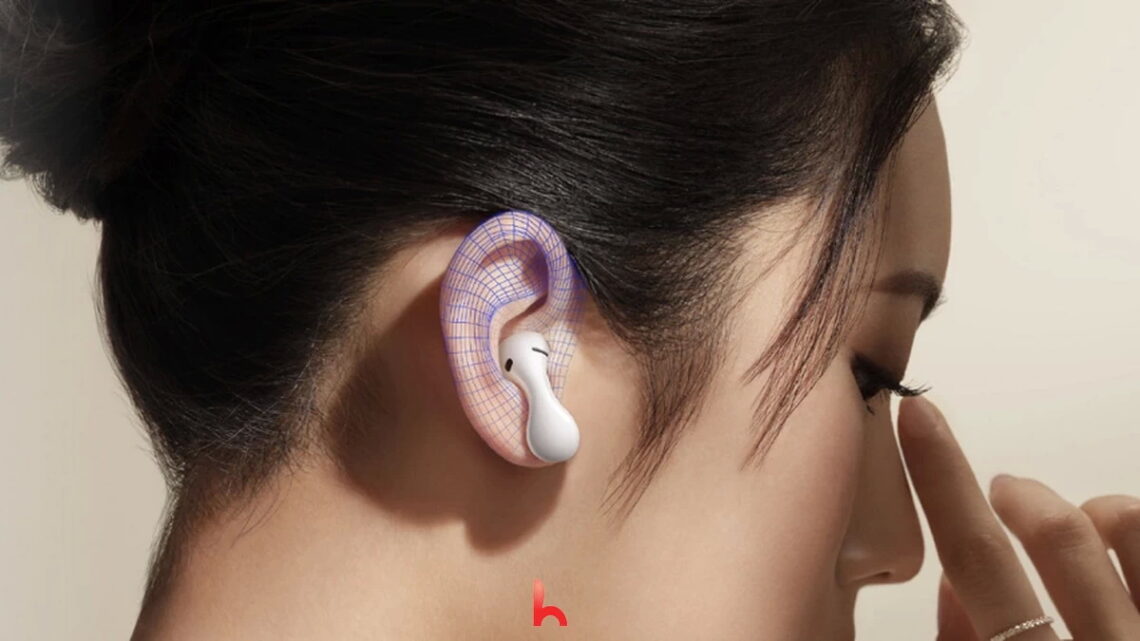 Huawei FreeBuds 5 Noise Canceling Headphones go on Sale
2023-03-30
&nbsp &nbsp

&nbsp &nbsp
Follow @huaweinewos
Tweet to @huaweinewos
Huawei FreeBuds 5 earphones are on sale today with the official price of 899 yuan for the standard version and 999 yuan for the final version.
At the moment of today's first sale of the official series, you can get a 100 yuan discount and a 799-50 yuan Jingxi subsidy coupon. Jingdong's self-powered standard version actually pays 749 yuan, and the final version costs only 849 yuan.
– Get 799-50 Yuan Jingxi Subsidy Coupon: Click here to get the coupon.
– After clicking the card below to add to the shopping cart, open the "Jingxi" WeChat APP, enter the shopping cart to pay, and you can use the coupon.
The Ultimate Edition supports super fast charging, the earphones can be charged in 5 minutes and the battery life is 2 hours, which is 200% faster than the previous generation. The earphones are available in ceramic white, frosted silver and coral orange. The internal structure adopts an innovative "acoustic and electronic control" three separation design.
In terms of sound quality, Huawei FreeBuds 5 is equipped with a super magnetic fluctuation unit, dual magnetic circuit architecture, sound pressure Turbo technology, ultra-wideband real-time listening optimization and dual high-definition audio certification. In addition, this headset supports hybrid noise reduction with three microphones.