Huawei manager Meng Wanzhou extradition war continues
2021-03-01
&nbsp &nbsp

&nbsp &nbsp
Follow @huaweinewos
Tweet to @huaweinewos
The court of Huawei Technologies manager Meng Wanzhou, daughter of Huawei founder and CEO Ren Zhengfei, which has been around for more than two years, is entering its final phase on Monday.
Meng Wanzhou was arrested, alleging that the Huawei subsidiary had violated its sanctions against Iran due to its business activities. As the court proceeds into its final months, Meng's defense attorneys are ready to argue that violations by Canada and the United States deny him his right to a fair process.
Meng and Huawei deny the accusations. Former diplomat Michael Kovrig and businessman Michael Spavor are two Canadian citizens still imprisoned in China. Days after Meng was arrested during a Vancouver break in December 2018, and Beijing threatened Canada with serious consequences for his "unreasonable" detention by Deputy Foreign Minister Le Yucheng.
China says the charges against Meng are "purely political" and part of its plan to crush the largest global tech firm. He demands the release of two Canadians of President Joe Biden. Ottawa recently announced a declaration signed by 58 countries against "arbitrary arrests in interstate relations".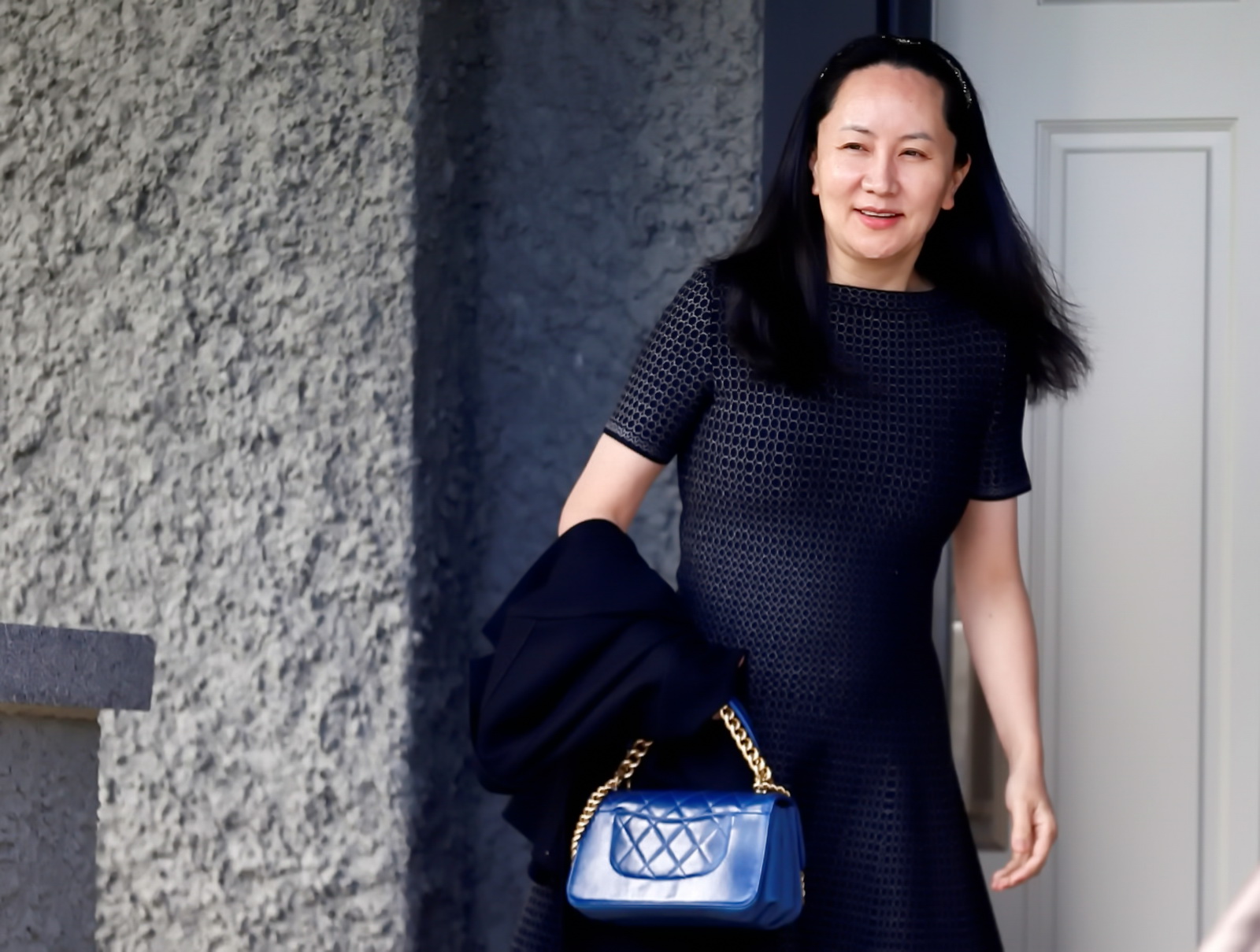 "The Canadian side's attempt to pressure China using 'Megaphone Diplomacy' is completely pointless and will only be deadlocked," the Chinese embassy in Canada said.
In the hearings to be held in British Columbia Supreme Court, Meng's lawyers are expected to claim that he "poisoned" the case, saying he could intervene in the prosecution of former US president Donald Trump in exchange for Chinese trade concessions.
Meng is under house arrest at his Vancouver estate. The extradition proceedings are scheduled to be completed in mid-May without any appeals.