Huawei Mate V foldable screen new render image
2021-12-06
&nbsp &nbsp

&nbsp &nbsp
Follow @huaweinewos
Tweet to @huaweinewos
Huawei foldable screen phone Mate V new render image is seen on the internet. Huawei's new foldable flagship will soon be introduced with other products to launch. Before the Huawei Mate V is released, different images can be seen on the internet.
On December 23, 2021, Huawei will hold a launch conference where it will introduce many of its products. Along with the Huawei Mate V foldable screen phone, dozens of products such as Watch Fit Mini sports watch, Huawei Watch D blood pressure measurement support, ink screen tablet, Huawei smart screen, Bluetooth glasses, Huawei MateBook will be introduced.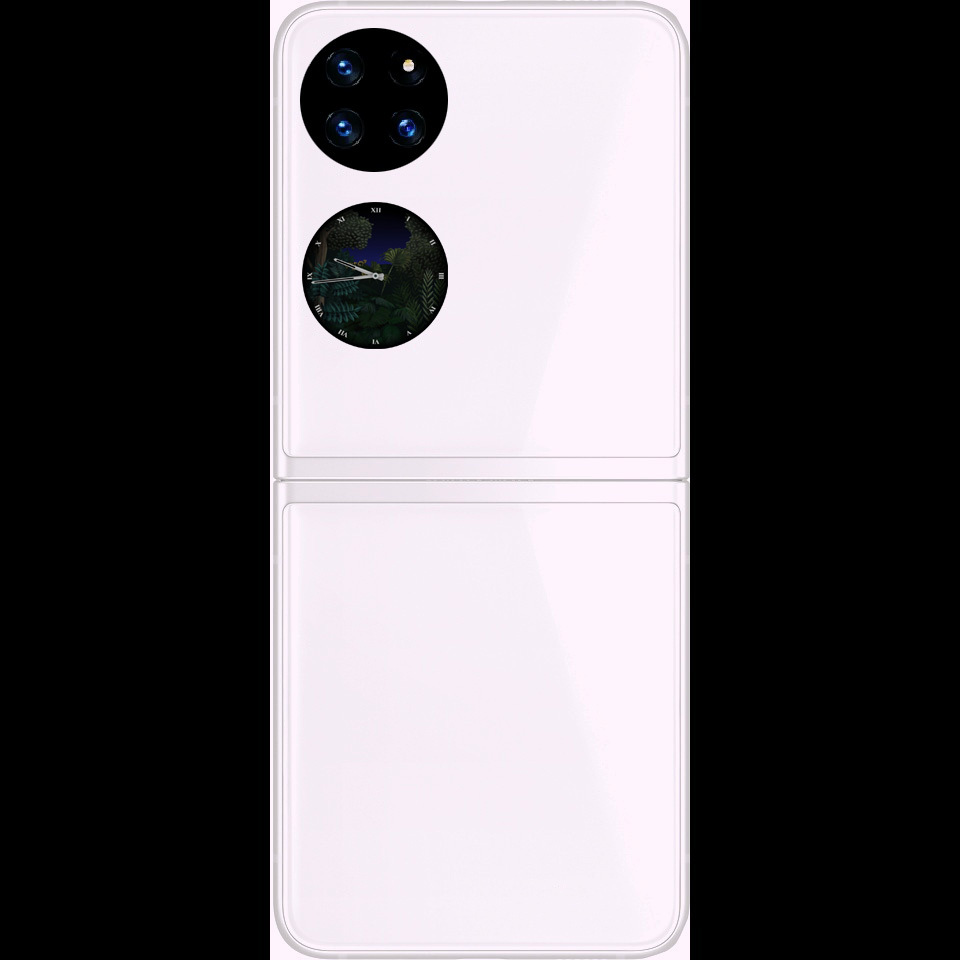 The Huawei Mate V renders online image has surfaced ahead of the launch conference. Of course, this is just an example image. The real Huawei Mate V we will see soon. As we understand from the render image of the Huawei Mate V, two rings can be seen behind it. One of the rings has cameras, and the other has a secondary screen.