Huawei Mobile Services expanded
2019-12-29
&nbsp &nbsp

&nbsp &nbsp
Follow @huaweinewos
Tweet to @huaweinewos
Following the US ban, Huawei Mobile Service is improving its features, Huawei Mobile Services has many features.
HarmonyOS is developing beta 4 version of Huawei Mobile Services (HMS) for operating system, applications and services. Beta 4 will be ready soon.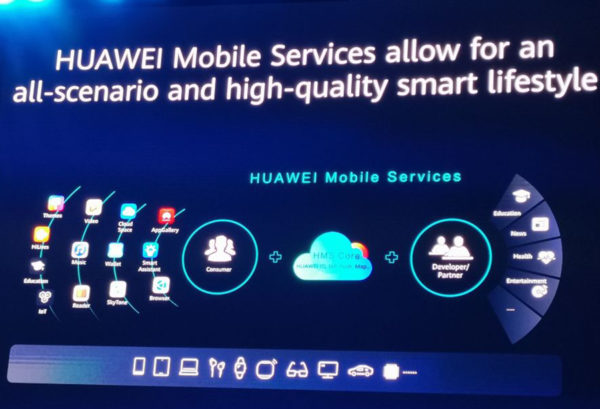 The beta version of Huawei Mobile Services (HMS) will be available soon. Significant improvements have been made to the features.
Huawei Mobile Services offers in-app payment services and advertising services, intelligent learning services and dynamic tag manager services, new software packages, new security detection technologies, application security, malicious URL and fraudulent user detection.
Some of these features are not available in google play services.