Huawei Nova 8 Pro Vlog camera review and features
2020-12-23
&nbsp &nbsp

&nbsp &nbsp
Follow @huaweinewos
Tweet to @huaweinewos
Digital data is growing every day and 4G connection speed for high dimensional data is no longer sufficient. With the start of the 5G connection, the data transfer will be much faster and the data will proliferate. We must be ready for the 5G era. It's time for 5G smartphones for long videos, short videos in high resolution.
Especially young people like to Vlog and share videos and pictures in their lives. Huawei Nova 8 series, therefore, appeals to the late. Those who love to vlog, use the special Vlog video capture tool, with Huawei nova8 Pro, whether the clear and precise screen display, front dual camera + four camera lens module on the back, integrated into the Nova 8 Pro mobile phone, with extremely powerful display performance "hand held It has another identity layer called "micro-one".
The dual front Vlog camcorder equipped with Huawei Nova 8 Pro will fully "spark" your creative ideas and make great video shots. The two lenses for Huawei Nova 8 Pro are 32 million pixels, ultra wide angle video lens + 16 million pixels Portrait lenses, primarily the detail resolution and performance of portrait selfies are excellent.
Huawei Nova 8 Pro ultra wide-angle mode: when the number of people in the viewfinder increases to 3, the system can automatically switch from standard mode to ultra-wide-angle mode.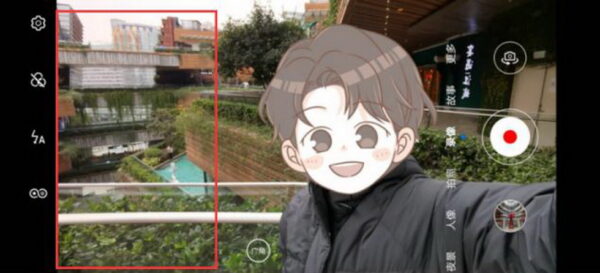 When taking selfies while on the move, the innovative AIS super-shake-prevention algorithm is activated and video pictures remain steady. In addition, the three omnidirectional microphones built in are matched with the Audio Focus algorithm, and the self-developed AI sound algorithm records superb stereo sound effect and sound.
When shooting a selfie video in the dark at night, the video ring fill light will also automatically turn on, and you can easily capture the night scene selfie video.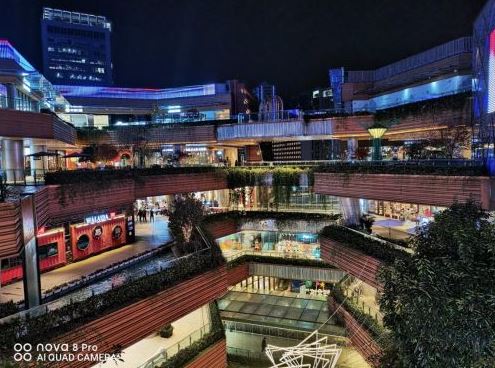 Combined with the dual-area common noise reduction technology developed by Huawei, the video noise reduction capacity is increased by 20% and the picture comes out clearer and cleaner.
The Huawei Lens combination, the ultra-smart AI performance brought by the Kirin 985 chip, can capture multi-scene shots very clearly. Day-night, landscape-portrait, super wide-angle shot-macro shooting. Huawei Nova 8 Pro's performance, image quality, clear colors, precise imaging and all the features of the camera are very stable.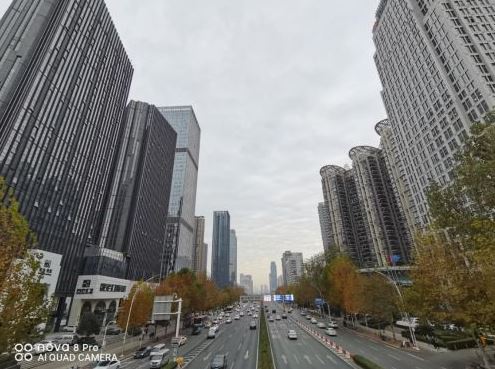 Soon we will review and share more features in detail.