Huawei P40 4G Version Released
2021-02-05
&nbsp &nbsp

&nbsp &nbsp
Follow @huaweinewos
Tweet to @huaweinewos
As Huawei prepares to introduce the P50 series, the Huawei P40 4G version is being released. The Ministry of Industry and Information Technologies announced a new Huawei model ANA-AL00 and its photo a few days ago. The look and the P40 are basically launched the same and there is almost no difference. From the machine's appearance it should be a member of the P40 series family, the Huawei P40 should be 4G.
However, it should be noted that the Ministry of Industry and Information Technology network information indicates that the machine does not support 5G network, so a 4G chip may be equipped with the current optional Kirin 990 4G.
There are two chips in Kirin 990 series, 4G version does not integrate 5G baseband, it uses 7nm process (not EUV) to create, performance mainly lies in CPU frequency reduction compared to Kirin 990 5G, NPU is also one core, GPU is unchanged, still Mali- G76 has been integrated.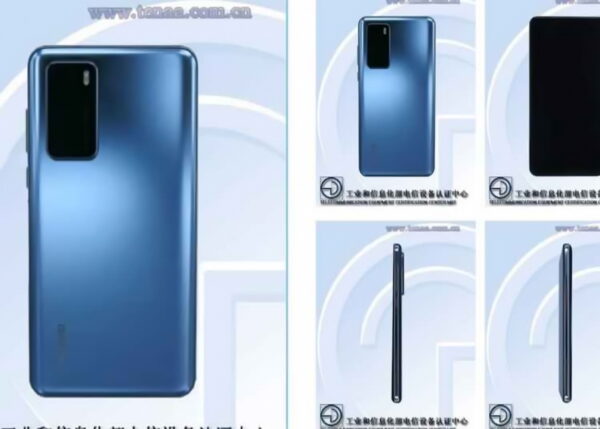 There is currently no more detailed parameter configuration of the Huawei P40 4G, which is expected to be online shortly.