Huawei Smart Selection Camera Pro, the first camera running Harmony OS, went on sale.
2021-01-05
&nbsp &nbsp

&nbsp &nbsp
Follow @huaweinewos
Tweet to @huaweinewos
Smart DoorBell Pro and Smart Selection Camera Pro were introduced at the event held in November 2020. Its features were described at the event, but were not available for sale. In the first week of 2021, Huawei Smarty Selection camera Pro, the first smart camera equipped with HarmonyOS, began to be sold.
The camera, which is currently sold in the online store in China, will soon be sold in the global market.
What are the features and price of Huawei Smart Selection Camera Pro:
HarmonyOS supported, AI intelligent detection, Motion detection, a 360-degree portrait that automatically tracks its movement by detecting motion, secure built-in storage, 2K ultra-high resolution, ability to connect to TV or screen, supports fast network deployment, supports NFC, one-click video calling, 32GB and It features 64GB eMMC flash memory.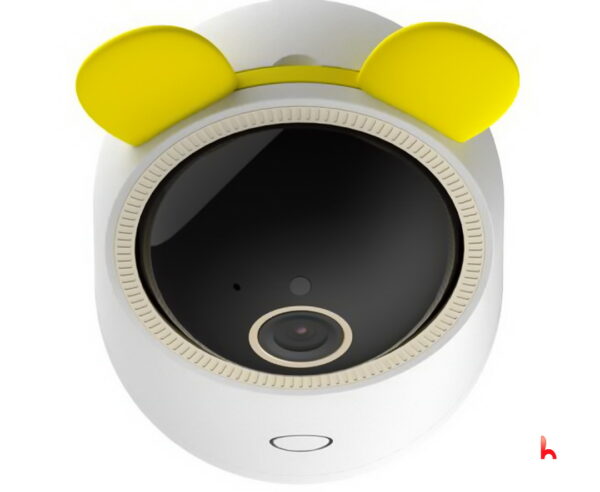 Huawei Smart Camera Pro is at the top level of security. HiLink SDK has received the highest security certification in the IoT field, which can ensure camera security and prevent intrusion. It is also very safe to be connected from smartphones.
Pre-sale started at Jingdong retail store.
Huawei Smart Camera Pro price:
32GB version 289 yuan (44 $ – 36 €)
64GB version 389 yuan ($ 60 – € 49)
It is expected to begin shipping on January 16, 2021.