Huawei Watch Fit Elegant Price features, Huawei New Smart Wristband
2021-03-25
&nbsp &nbsp

&nbsp &nbsp
Follow @huaweinewos
Tweet to @huaweinewos
Huawei Watch Fit Elegant New Smart Wristband. Kirin A1 processor, Lite OS operating system, up to 12 days, monitoring up to 12 days, 24-hour heartbeat and the amount of oxygen in the blood monitoring 96 sports activities in total. There is also GPS sensor. Huawei Trusleep 2.0 has the properties to follow sleep tracking and follow the menstrual cycles specifically.
Huawei Watch Fit Elegant, which countries will be sold yet.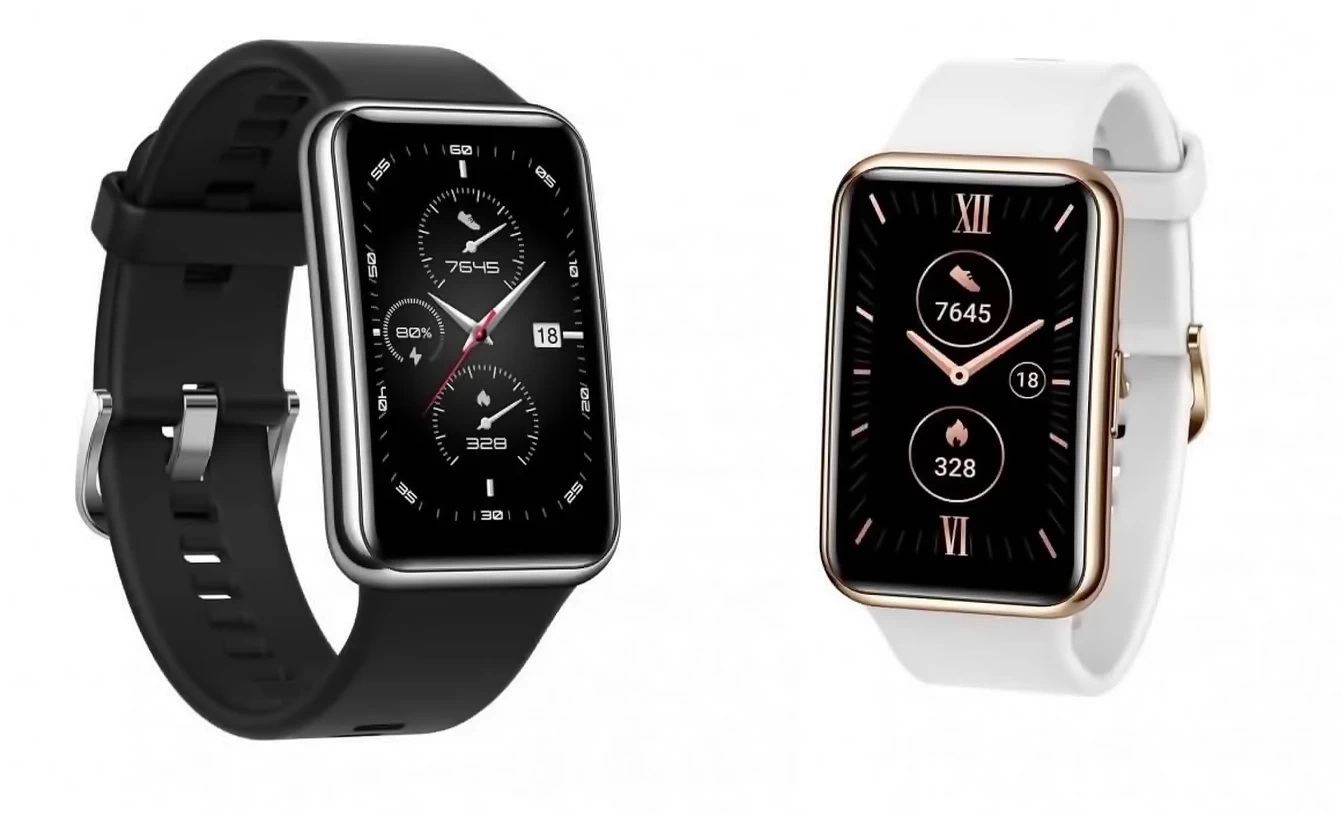 Watch fit elegant, rectangular designed 1.64 inches are the amoled screen, the amoled screen is made of steel. BUTTON WATCH Fit Allows Elegant to be checked on the right side of the frame
Huawei Watch Fit Elegant, used strap is slightly different from traditional silicones. This difference increases the strength of the belt to variables such as oil, humidity and high temperature. In addition, this strap tains also do not lead to allergic reactions. It is said that he will be released on March 26 and will have two different color options. We will be sold at the price of $ 150.