Huawei Watch GT2 Kirin A1 Clock has more than 14 days battery life
2019-09-28
&nbsp &nbsp

&nbsp &nbsp
Follow @huaweinewos
Tweet to @huaweinewos
Huawei currently has two popular smart products.

One is the Huawei Mate 30 series officially released in China and the other is the Huawei Watch Gt2 smart watch. Huawei Watch GT2 Long battery life and detailed sports health performance is impressive.

Extremely slim, dynamic and invigorating

The Huawei Watch GT2 continues its classic wide round dial design, but uses the new gr engraving aesthetics tasarım design concept, new integrated 3D glass, ultra-thin metal bezel, slim shoes and other applications. The screen is thinner, the thinnest part is 9.4 mm.
The screen size is 1.39 inches and AMOLED material supports a high-resolution color display that will touch the full screen at a resolution of 454 * 454, and the screen effect is still delicate and elegant. With Huawei call Huawei's "one-touch" technology allows you to easily set the photo inside the phone as a call background.
The Huawei Watch GT2 is available in 46mm and 42mm dials.
Comprehensive sports performance has always been the main selling point of the Huawei Watch GT series watches. Haueri sports management Huawei Watch GT2 supports indoor / outdoor hiking, jogging, mountaineering, trail running, outdoor cycling, indoor cycling, swimming pool, swimming sports. There are 15 sports modes including open water swimming and free training to provide a scientific sporting experience for different users. Very nice features for health.
At the same time, the new GPS chip supports a dual satellite system that provides low power consumption and more accurate positioning and provides true motion trajectories.
Whether you take a city walk or a commuter walk, you'll find your location right.
With the Huawei Watch GT2 professional motion monitoring system, it visually demonstrates the performance of movement, can improve bad posture according to recommendations and improve exercise effect.
Pulse monitoring in all weather conditions.
The Huawei Watch GT2 is equipped with a new generation of personalized TruSeen 3.5 heart rate monitors and can help us monitor our health more extensively than previous generations by adding blood oxygen saturation monitoring and swimming heart rate.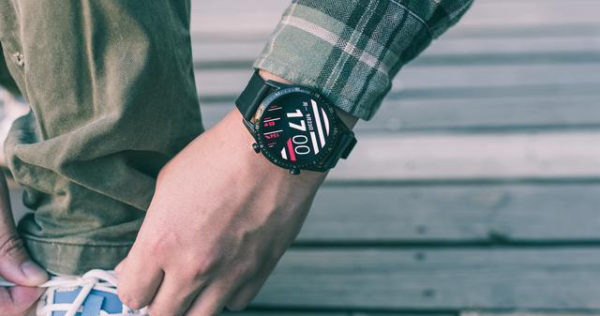 SpO2 refers to the concentration of blood oxygen in the blood. It is an important physiological parameter of the respiratory cycle and is of great importance for extreme mountaineering and other stimulated spores.
In addition, it can detect heart rate monitoring on a daily basis in all weather conditions, and can detect early exercise risks such as heart rate monitoring, heart disease and user stress, remind users and provide the most direct and effective healing recommendations.
The Huawei Watch GT2 is the first wearable product from Huawei's own Kirin A1 with low power chip. Kirin A1 has clock speeds of up to 356MHz and physical transmission bandwidth of up to 6.5Mbps, providing faster and more efficient data synchronization between smartphones and smart watches, as well as an intelligent power-saving algorithm 2.0 for powerful battery life mode.
Additionally, Kirin A1 is the first chipset system to support the Bluetooth / Low Power Bluetooth dual channel 5.1 standard. Thanks to higher Bluetooth transmission efficiency and lower transmission power consumption, you can even use it to control Bluetooth headphones.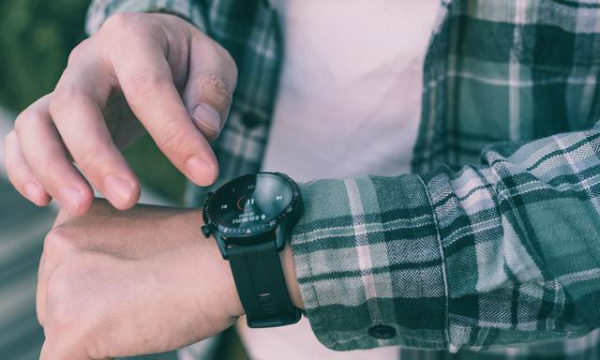 The watch is connected to the mobile phone 24 hours a day, heart rate monitoring on, sleep monitoring on, daily outdoor exercise (one round around the meal), message reminder on and 56% of the battery available for 7 days at full power.