Huawei Working on Aperture Camera Lens
2021-08-26
&nbsp &nbsp

&nbsp &nbsp
Follow @huaweinewos
Tweet to @huaweinewos
Phones are now competing for camera features. Which phone camera is better, that phone is liked more by the user. Huawei is constantly developing technology on camera. Wide-angle, periscope, large sub-lens, free-form lens, liquid lens, whatever's next is now on Huawei.
LetsGoDigital announced that it has applied for a patent for the Huawei Aperture Camera Lens. The document titled Variable Aperture Camera Lens was published on August 19, 2021 and details how Huawei plans to equip future smartphone cameras with a variable aperture. Huawei wants to apply aperture blade technology to adjust the incoming light in the camera.
To visualize this patented technology from Huawei, graphic designer Technizo Concept created a 3D render. Huawei's patented technology Huawei uses at least 6 diaphragm blades that slide over each other to create a larger diaphragm. The amount of light reaching the camera can be adjusted by using the diaphragm blades.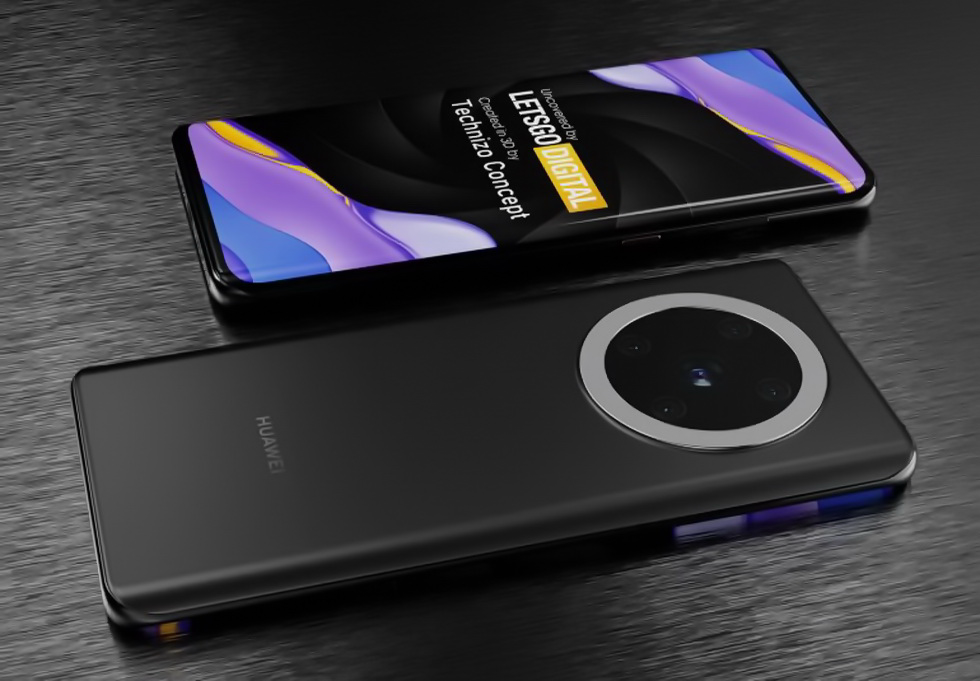 The documents explain that Huawei wants to use technology similar to the system camera. However, due to the apparent small size of the smartphone, there is no room in the enclosure to implement ultrasonic motors or stepper motors. Instead, Huawei wants to use a miniature driver powered by a drive coil and a drive magnet. Alternatively, a piezoelectric driver can be used.
What is the diaphragm; An aperture in a camera lens that allows the phone to adjust how much light enters the camera by adjusting it (making it variable). This way, depth of field and exposure in a photo can be accurately controlled. For fixed focal length lenses used in most smartphone cameras today, the aperture cannot be adjusted, limiting the possibility of changing depth of field and exposure.