iPhone 15 with USB Type-C port and selfie camera may be different
2022-09-26
&nbsp &nbsp

&nbsp &nbsp
Follow @huaweinewos
Tweet to @huaweinewos
The iPhone 14 was just introduced, but different ideas about the iPhone 15 began to be shared. Allegedly, the iPhone 15 Ultra may come with a dual camera on the front. It is also said to be an iPhone 15 Ultra instead of the iPhone 14 Pro Max in 2023.
We think the iPhone 15 Ultra's front cameras will offer more options for selfies. The selfie secondary camera can be used for different optical zoom levels. It is said that the iPhone 15 Ultra, which will be released in 2023, will have a USB Type-C port.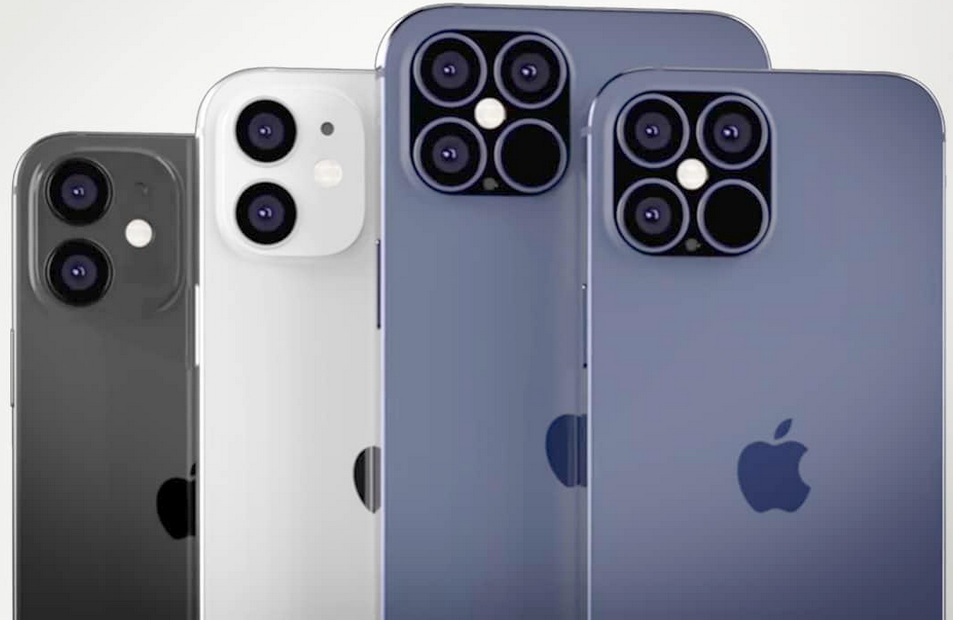 The posts on the iPhone 15 are just good thoughts. Of course, no one knows exactly how the iPhone 15 will be. But we will share every thought that is beautiful.