List of phones that will not be able to use WhatsApp in 2022
2021-12-29
&nbsp &nbsp

&nbsp &nbsp
Follow @huaweinewos
Tweet to @huaweinewos
Some mobile phones will not be able to use WhatsApp in 2022. Whatsapp, the most widely used messaging program in the world, is constantly improving itself with many new features. But you need to have updates to use WhatsApp in the best way.
Meta company, which recently owns The WhatsApp, announced that some phones will not be able to use WhatsApp. WhatsApp Phones and other devices that cannot receive the application are those with iOS 9, Android 4.04 and earlier versions.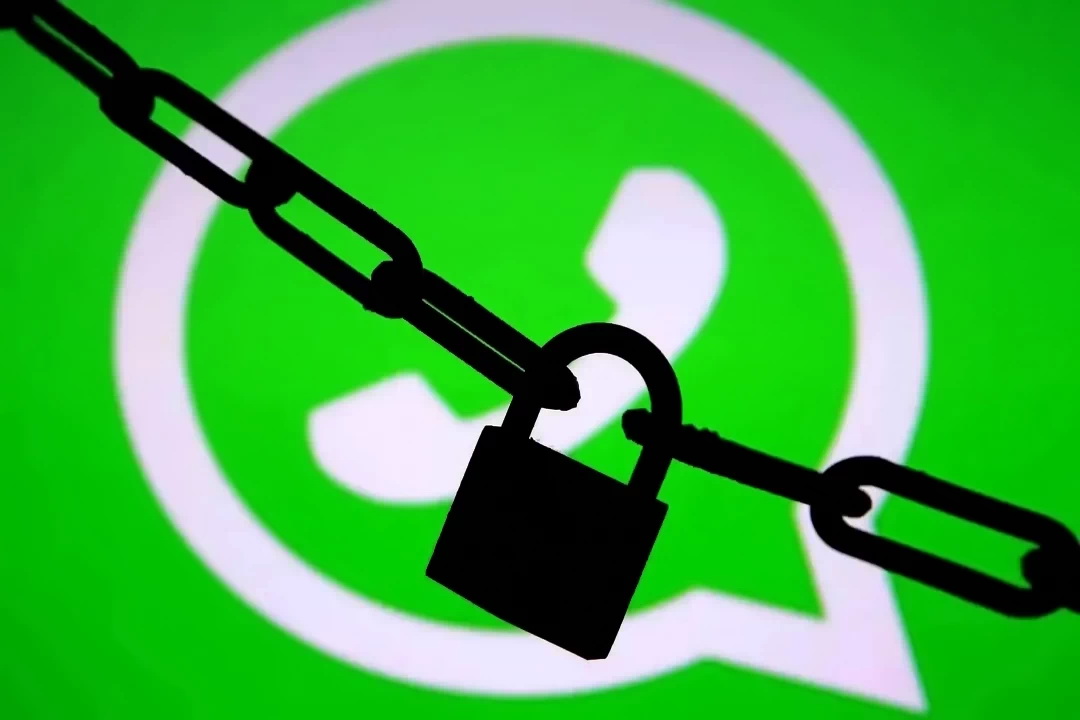 List of phones that will not be able to use WhatsApp in 2022:
Huawei: Ascend G740, Ascend Mate, Ascend D2
Apple: iPhone 6S, 6S Plus, iPhone SE
ZTE: Grand S Flex, ZTE V956, Grand X Quad V987, Grand Memo
Samsung: Galaxy Trend Lite, Galaxy Trend II, Galaxy S3 mini, Galaxy Xcover 2, Galaxy Core, Galaxy Ace 2
Sony: Xperia M.
LG: Lucid 2, Optimus Prime F7, Optimus F5, Optimus L3 II Dual, Optimus F5, Optimus L5 II, Optimus L5 Dual, Optimus L3 II, Optimus L7 II Dual, Optimus L7 II, Optimus Prime F6, Enact, Optimus Prime L4 II Dual, Optimus Prime F3, Optimus L4 II, Optimus L2 II, Optimus Prime F3Q.
Aharon: Archos 53 Platinum, HTC Desire 500, Caterpillar Cat B15, Wiko Cink Five, Wiko Darknight, Lenovo A820, UMi X2, Faea F1, THL W8.