Petal Search, Intuitive and Adaptive Search feature
2021-06-14
&nbsp &nbsp

&nbsp &nbsp
Follow @huaweinewos
Tweet to @huaweinewos
Petal Search was released in May 2020. It is constantly being developed and updated. News makes it easy to find online, from nearby services to shopping offers, travel deals and more. Petal Search is an artificial intelligence supported mobile search engine.
It serves more than 730 million Huawei users in 170 countries and regions. Huawei users can also access the search engine on tablets, mobile phones and more. Petal Search also includes Visual and Audio search features.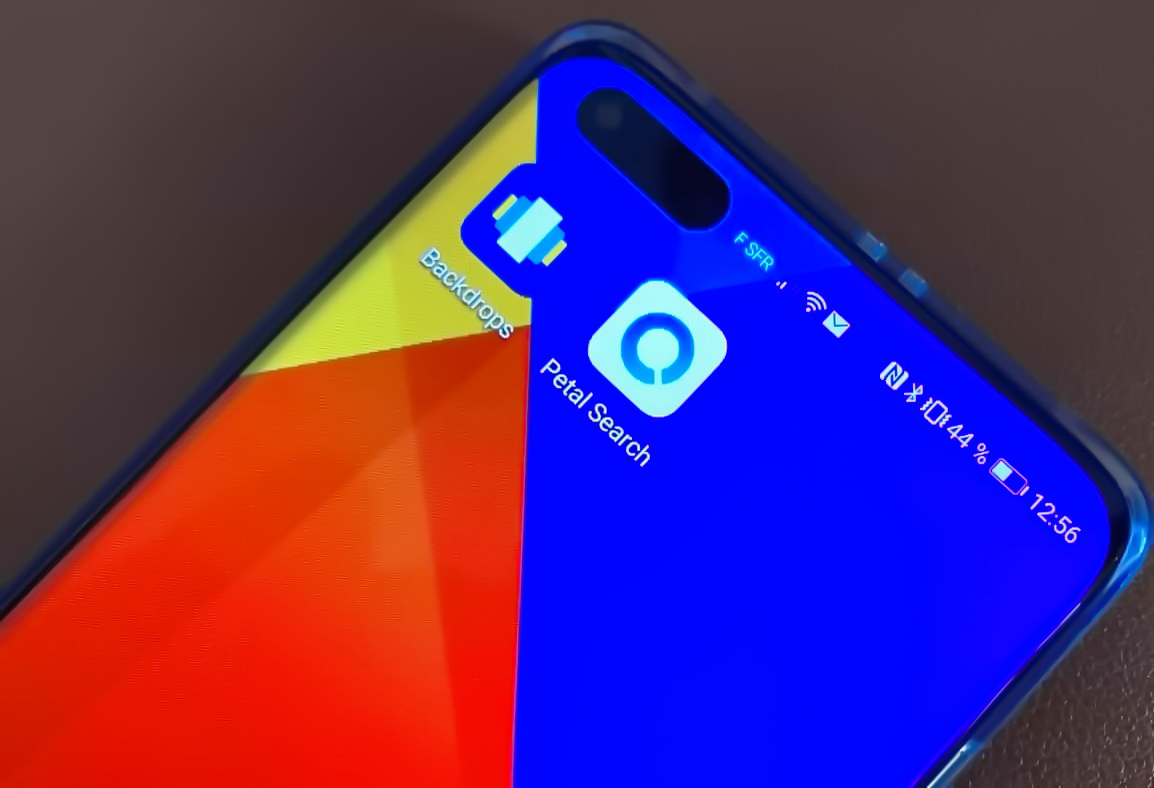 With the "Nearby" tab, they can now search for nearby places such as restaurants, shops and services. If you're looking for a nearby cafe, shopping mall, or even tourist attractions, Petal Search will find what you're looking for.
The HMS local search tool combines the advantage of hardware-based security and security technologies with the unique privacy standards set by leading European design-through privacy search engines. Petal Search is certified with ePrivacyseal data protection and GDPR compliance. In addition, the search engine complies with the security policies, laws and regulations of each country where it is available and ensures that the privacy of consumers is protected.
Source: Huawei