Seres Automotive Introduces Huawei DriveOne Technology Long Range Car
2021-01-30
&nbsp &nbsp

&nbsp &nbsp
Follow @huaweinewos
Tweet to @huaweinewos
Seres automobile introduced the world's longest range mass production car with Huawei DriveOne technology. Seres automobile center The electric car, headquartered in China, introduced the new car SF5 Free Expedition, equipped with Huawei's DriveOne infrastructure. Seres SF5, the world's longest range electric car, has a range of over 1000 kilometers.
Seres automobile brand continues to develop and produce new models continuously. In its recent online launch, Seres introduced the world's first long-range mass production vehicle, called SF5 Free Expedition Edition, with a driving range that can exceed 1000 kilometers on a single charge.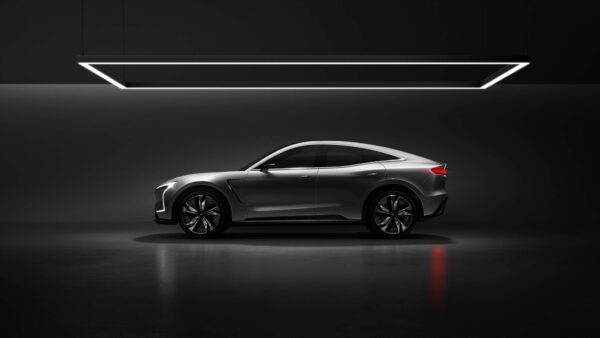 Seres SF5 Free Expedition Edition uses Huawei's all-in-one drive system DriveOne hardware. Equipped with a 55KW SEP200 engine, the SF5 has a long range and 350 horsepower engine.
The power system of the vehicle allows 35% less fuel consumption compared to gasoline vehicles and 30% less fuel consumption compared to vehicles with hybrid technology.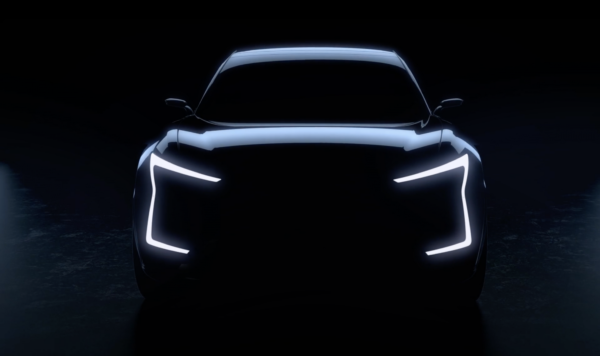 Huawei DriveOne is named after Huawei's first electric car infrastructure, which consists of a microcontroller, motor, reducer, DC converter, on-board charger, power distribution unit and battery control unit. Huawei states that thanks to the DriveOne technology, which consists of 7 main components, electric car production has been facilitated and production costs have been reduced.
For more information about Seres automobile, visit its website.