Sony IMX800 to debut with Huawei P50 Series
2021-03-01
&nbsp &nbsp

&nbsp &nbsp
Follow @huaweinewos
Tweet to @huaweinewos
According to reports, the flagship new product P50 series equipped with Huawei Kirin 9000 may also be introduced in the coming months. Huawei P50 Series will be equipped with a new technology super imaging system.
He estimates that Sony is expected to release a 1-inch IMX800 CMOS in April, according to the latest reports; This 1-inch super sub will be the largest cell phone CMOS ever, directly surpassing GN2, which was released by Samsung just three days ago. Base of GN2 is 1 / 1.12 inch (Huawei Mate40 series IMX700 1 / 1.28 inch).
The Huawei P50 series new generation Sony IMX800 image sensor will be Sony's largest sensor ever and the world's largest sub-sensor. Huawei P50 series will be standard Pro and Pro +, three versions. All series of Huawei P50 will be equipped with Sony IMX800 CMOS. All models of the P50 will have a 50-megapixel RYYB array.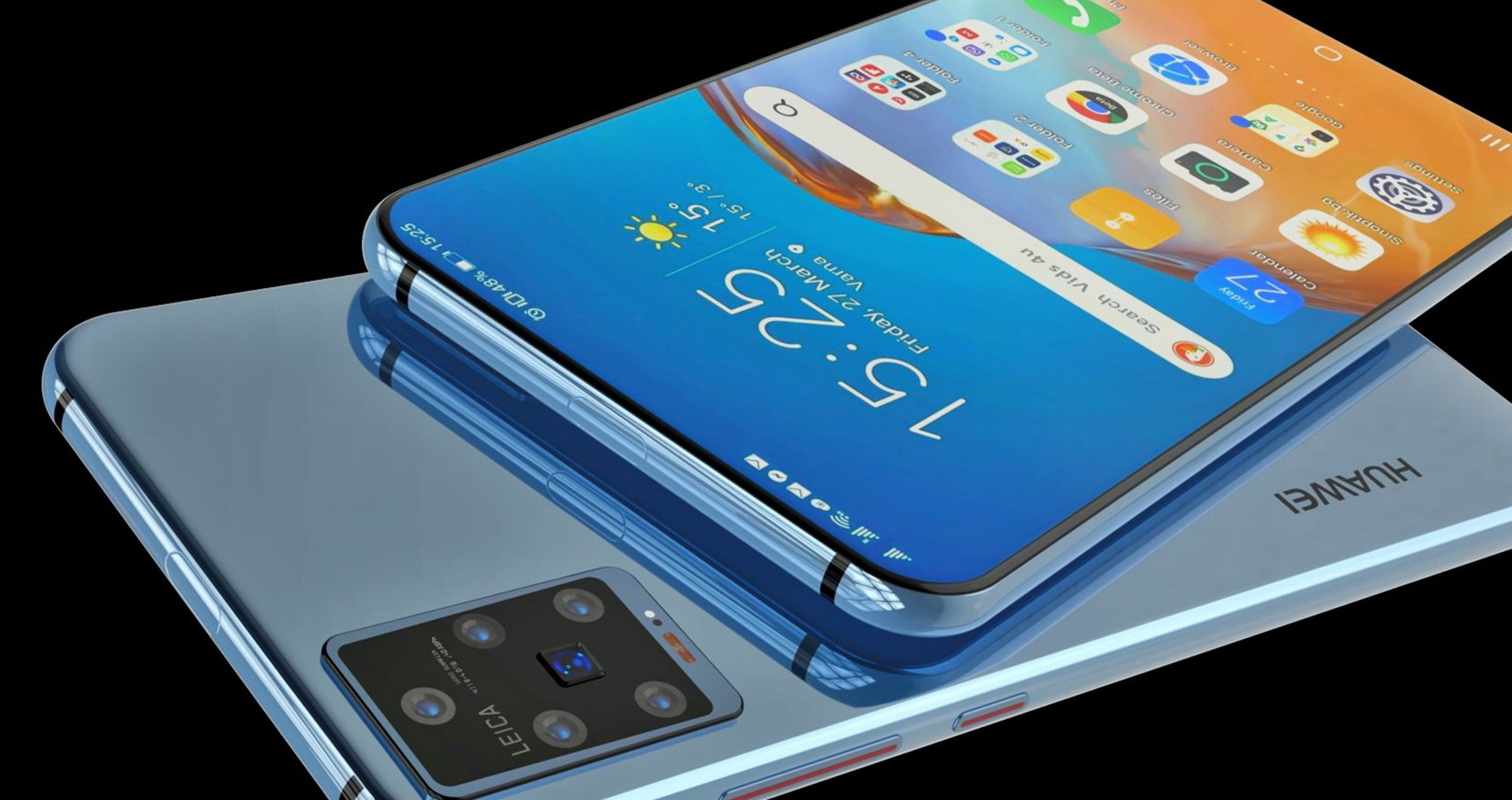 The new Huawei Mate and Huawei P series phones are used specifically in Sony's proprietary CMOS application to improve the ability to take pictures. Coupled with the world's largest sub 1-inch CMOS support Huawei + Leica tuning, this year, the Huawei P50 Pro + is sure to be the most advanced camera phone.