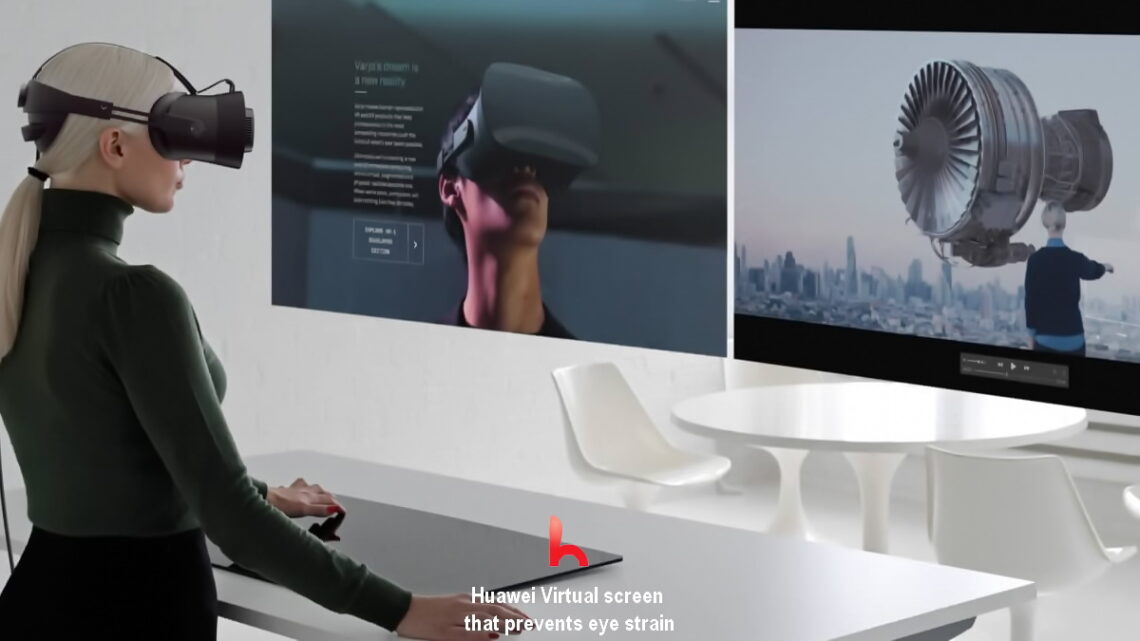 "Virtual screen that prevents eye strain" comes from Huawei
2022-11-30
&nbsp &nbsp

&nbsp &nbsp
Follow @huaweinewos
Tweet to @huaweinewos
A first from Huawei, good news for those who use Virtual Glasses and suffer from eye strain. Huawei "virtual screen that prevents eye strain" patent has been announced. In the future, a "virtual screen" is coming that everyone who uses Virtual Glasses will be pleased with.
It has been announced that a patent application has been made for the "virtual imaging device and virtual imaging method" that Huawei has applied to the Chinese Patent Office. (Application Publication No: CN115407504A). It shows that this arrangement can avoid problems such as deviation and adjustment conflicts in the process of providing virtual display functions, thereby avoiding fatigue of the human eye.
The first optical display module is used to perform the following functions under the control of the processor:
Display the first object, the depth of convergence of the first object is the first depth of convergence, and the first optical display module viewing surface depth is the first depth.
The second object is displayed, the depth of convergence of the second object is the depth of convergence, and the depth of the imaging plane of the first optical image module is the second depth.
When the first convergence depth is different from the second convergence depth, the optical display module adjusts the difference between the first depth and the second depth.